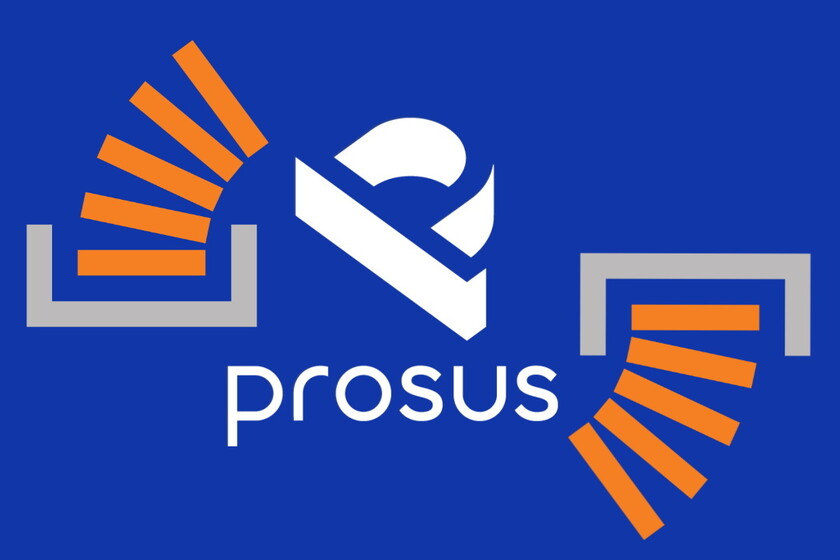 Stack Overflow is a question and answer portal that, since its inception in 2008, has become a popular (and, we could say, irreplaceable) resource for professional and hobbyist programmerss from all over the world.
Its over 50 million registered users, its 100 million monthly vivistas and freemium services like Stack Overflow for Teams made it an attractive potential acquisition for large companies ...
... and today, finally, the purchase of the portal has been announced: those responsible have announced a deal (worth $ 1.8 billion) with the Dutch company Prosus, one of the largest and most valuable European technology companies.
Although, like many large companies of this type, its relationship with a specific territory is quite relative: even with its headquarters in the Netherlands, Prosus is a subsidiary of the South African Naspers, as well as the largest shareholder from Chinese Internet and video game giant Tencent.
How will this affect Stack Overflow?
According to the Stack Overflow corporate blog, the agreement with Prosus will allow them to "continue to operate as an independent company with our current team and backed by a global technological powerhouse. "



"The way you use our site and our products will not change in the coming weeks or months, and neither will our company's strategic objectives and priorities."



Prosus has been characterized, above all, by invest in a wide range of platforms that touch fields such as e-commerce, fintech or e-learning. In fact, it is from your interest in this last field that we must analyze the acquisition of Stack Overflow.
Prosus already owns stakes in two leading educational technology companies (Udemy and Codecademy), and is coming betting on the fact that companies will continue to resort to remote work and online training long after the pandemic subsides. This is explained by his own head of educational technology investments, Larry Illg:



"The pandemic brought this sector to the forefront and what we will see in the coming months is a wave of consolidation."



Stack Overflow for Teams, a collaborative work tool that offers integration with GitHub that is marketed as a subscription service (es paid from 50 users per group), has been used by large companies such as Microsoft, Siemens or Chevron.
But overall, 85% of the companies that use it are based in the US, so Prosus plans are to achieve geographically expand the use of this service, especially in Asia (Prosus has already managed to strengthen another of its acquisitions, the payments company PayU, in an expanding market such as India).