Apple finally launched its AirTags a couple of months ago and, although it is a type of product that has existed as such for many years, it had something different: it uses the iPhone to find out-of-range beacons with the power of the collaborative network, or crowdsourcing. Google seems to be working on something similar.
This seems to be clear from the information uncovered by XDA, where text strings included in the beta version of Google Play Services speak of a Find my device network, whereby your phone helps to find other people's.
Find Android mobiles using Android mobiles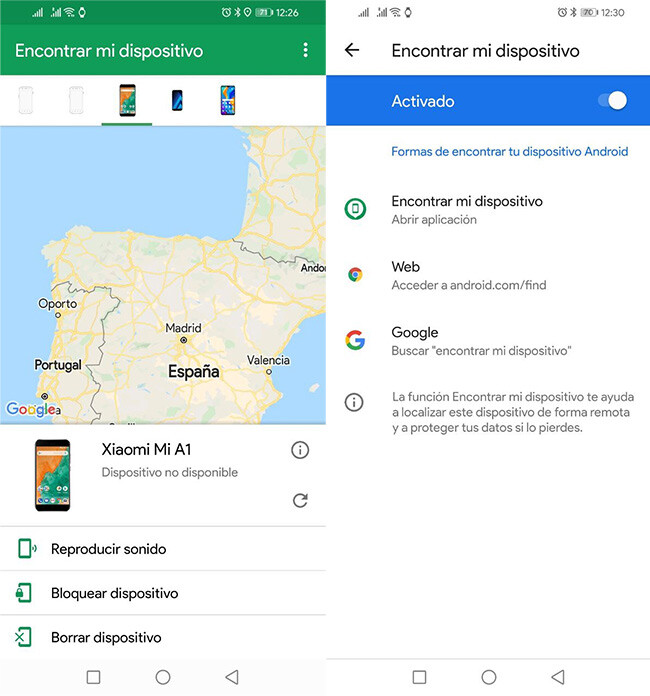 Google can find your device for a long time, but the search does it. The mobile you need to be connected to the internet so that Google can manipulate it. If not, you will be able to see his last location before he logged out, but little else.
A solution to this that is being imposed is use other mobiles to find devices even if they are disconnected, for example, via Bluetooth. Samsung announced it in October last year at SmartThings Find and Apple has done the same with the launch of AirTags. Now, Google seems to be preparing the same, globally for Android.
According to the text strings found within the beta of Google Play Services, the system would receive the name of Find my device network And it would basically do that, use your mobile to help find nearby devices. At the moment there are no more details, although the normal thing would be that technologies such as Bluetooth BLE and UWB are used so that Android mobiles become beacons to locate lost devices around them.
In this way, Android mobiles would become in a huge network to find devices (There are an estimated 3,000 million devices), although it remains to be seen whether it will be active out of the box or not. XDA's findings appear to determine that this will be an option that the user can enable or disable, but its default state is not yet known.
As always, we will have to wait and see to see what the matter ends up with. The fact that it relies on Google Play Services is a good indication that could be backward compatible with recent versions of Android and not depending on the last one, which is always appreciated. We may know more about it in the coming months.
Via | XDA