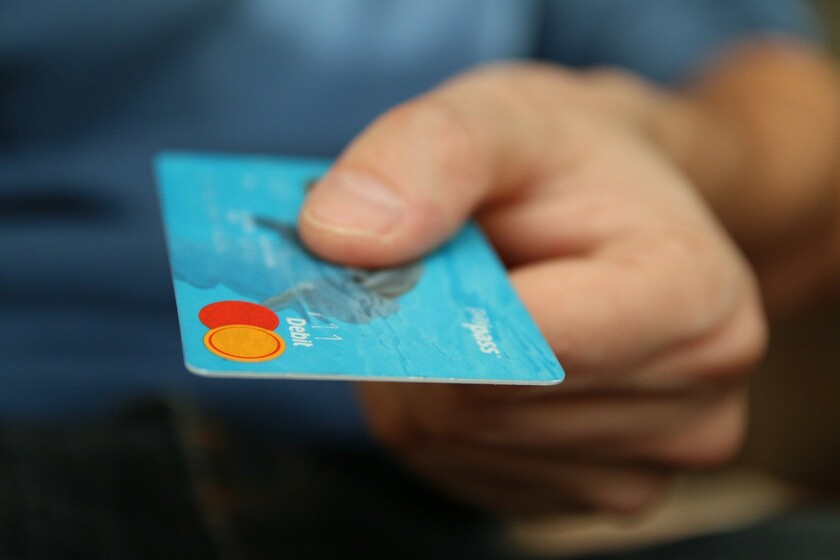 Two alleged perpetrators of a scam of more than 76,500 euros They have been detained by agents of the National Police in the Madrid town of Fuenlabrada. Those arrested were part of a criminal organization, they explain from the body, that was dedicated to stealing money through phishing through emails and text messages.
The two people arrested as alleged perpetrators of a crime of fraud through the use of credit cards are also accused of being allegedly responsible for belonging to a criminal organization and money laundering. And it is that not only did they get money thanks to the stolen data, but they they laundered it by buying cryptocurrencies.
They impersonated banking entities through emails and SMS in order to obtain the credit card details of their victims.
A very technological scam
The group was dedicated to massively distribute emails and text messages in which they impersonated banks, the technique we know as phishing, to get credit card details; a very widespread practice as we frequently find. With the information they got from their victims, acquired both high-end mobile phones and cards redeemable in virtual currency.
The National Police has explained that after analyzing hundreds of fraudulent purchase operations of this type of cards that were later converted into bitcoins, they managed to identify the members of the organization, who were located in Spain and also in Belgium and France.
The money obtained with the 'phishing' was used to buy some cards convertible into cryptocurrencies with which they bought bitcoins

In addition to detecting that the victims were clients of banking entities from both Spain and Hong Kong, the agents of the National Police Force they managed to recover seven devices allegedly acquired with the money from these scams and that they would have a total estimated value of 10,000 euros.
The criminal organization to which they belong had a presence in Spain, Morocco, Belgium and France and had structures with clearly assigned functions among all its members. Despite these arrests, the investigation remains open.