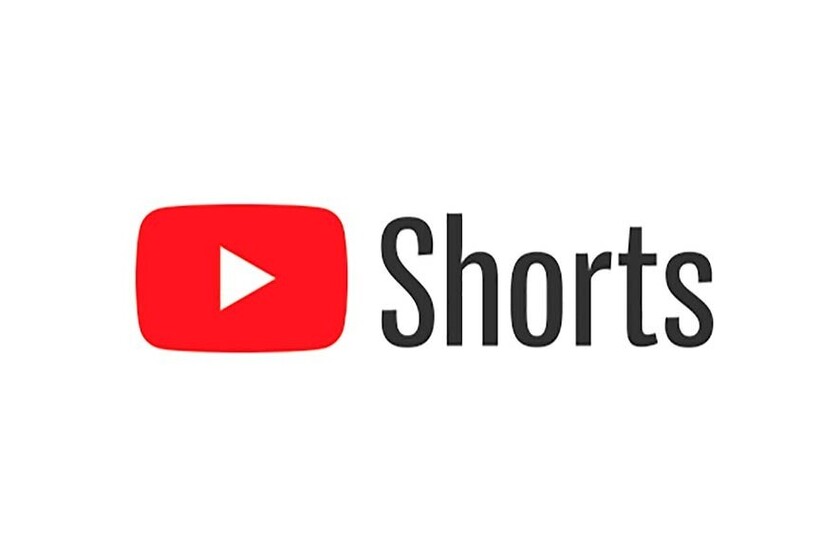 There is little doubt that TikTok is right now the video social network that sets the pace for the rest of its competition. Its origins as Musical.ly are far away, Today TikTok is a real superpower and its video format, filters and its use of commercial music for its compositions set a trend among its pursuers.
YouTube was one of those that announced that it was getting on the train of these short TikTok-style videos. It did so last September 2020 with the launch of Youtube Shorts, a new video format for its platform of up to 15 seconds in length and in vertical format. It only remained that Youtube released its Shorts for everyone, and it just did.
Youtube Shorts begins its international expansion
Youtube announced the arrival of Shorts in September making it clear that the new short video platform was still in the testing phase. Since then, the company has been releasing its Shorts in certain regions and to select groups of users, such as their recent arrival in the community youtuber from United States.
Finally, YouTube has decided to press the button that will make its Shorts available to all of its users, regardless of where in the world they live. Since its launch, Shorts has undergone various changes such as an increase in its duration, which now allows the creation of videos of up to 60 seconds, again imitating the rules of the community tiktoker.
The new Shorts will be displayed in a separate section on the main page of YouTube apps, in the bottom bar of the apps of both operating systems, but they will also have a carousel-like presence as other apps have previously done. To create them we will also have filters that allow adjusting the colors of each video and simultaneous transcripts can be added, showing the transcription of the audio being recorded on the screen.
As is often the case in these cases, the international release of Youtube Shorts will occur sequentially and by region. Shorts is now available in India and the United States, so it is a matter of time before it is available in all regions. In Spain, at least for the moment, they are not activated. We will be attentive to your arrival.
Via | Android Police