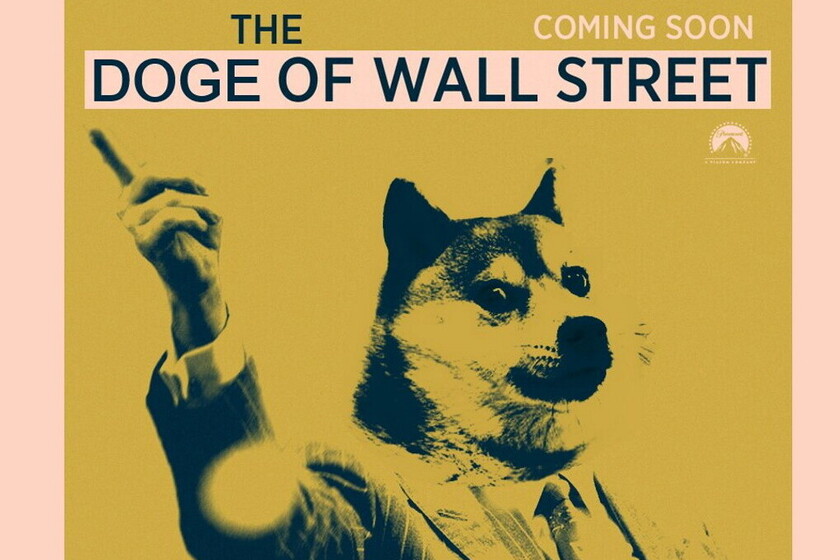 Dogecoin (DOGE), a cryptocurrency that rose 10.8% between Monday and Tuesday of this week, has reached a market capitalization of $ 54.64 billion. This has led it to exceed the figure presented by the car manufacturer Honda. By comparison, Honda has a market capitalization of $ 54.52 billion as of Monday's close.
Why this comparison of DOGE with Honda? Well, because of a very curious fact in the history of this currency: Dogecoin co-creator Billy Markus recently revealed that he sold all his cryptocurrency holdings in 2015 for an equivalent amount. to what a used Honda Civic would cost at the time. That is, he sold his cryptocurrencies for almost $ 10,000. That is, about 8,300 euros.
However, although much has been said and published that Markus used the money to buy a car of the aforementioned brand, he clarified in an interview with Benzinga that he actually used that money to pay the rent on his house and not to buy the car.
Specifically, the words of Markus in January on his Twitter were "guys, i sold all my doge in 2015 after getting fired and money crazed. All in all I made enough to buy a used Honda Civic.
I left the project more than 7 years ago due to harassment from the community, and now I am being harassed again. please keep this in mind. "
guys, i sold all my doge in 2015 after getting laid off and freaking out about money. in total i made about enough to buy a used honda civic.

i left the project over 7 years ago due to harassment from the community, and now i'm being harassed again. please consider this.

- Shibetoshi Nakamoto (@ BillyM2k) January 31, 2021
Not only has it surpassed Honda in capitalization: thus the great week of Doge
Dogecoin is a cryptocurrency that was born in 2013 as a mere joke, based on a popular internet meme. And yet in just 8 years that joke has grown to a very high value. Yesterday went up to an all-time high of more than 50 cents. The price is up 36% from the previous day and has risen 95% over the past week.
This translates to that at its current value, Dogecoin is worth more not only than Honda, but also that the game company Nintendo, the automaker Mitsubishi and Santander bank.
One of his supporters is tycoon Elon Musk. In February Musk tweeted "Doge", referring to the cryptocurrency Dogecoin, and market reaction boosted the coin quickly.
It is worth mentioning that the founder now works as a software engineer for an education company in San Francisco. Since, together with Jackson Palmer, the other DOGE founder, he created the token as a joke, he told Bloomberg that the mania around Dogecoin is strange to him. And about the criticism he receives, he said that he often sees comments on the Internet that he is a billionaire thanks to the currency and that they are false.