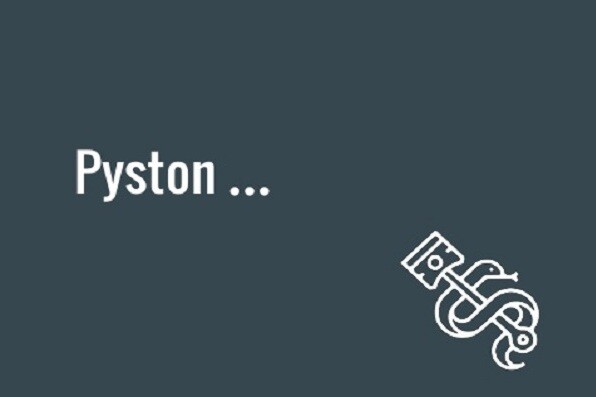 The creators of Pyston have released Pyston 2.2, an implementation of Python 3.8.8 that promises to be faster than this version of the programming language that has become the most popular. They have also put the project in open source. This new Pyston feature is available on GitHub with various optimizations.
Pyston v2.2 30% faster than stock Python in web server benchmarks, according to an announcement by Kevin Modzelewski, creator of Pyston. Modzelewski claims that Pyston removes "many of the little-used debugging features that Python supports"in terms of speed, to reduce the burden that Python debugging creates for computers.
Features removed to improve performance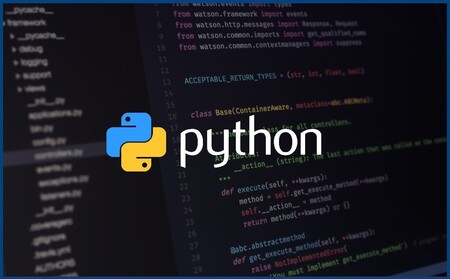 For speed improvement, many of the little-used debugging functions that Python supports have been removed which has improved speed by 2%. "We have disabled those checks and positioned ourselves as a binaries-like 'optimized build' with no debug information."
Anyway, there is the possibility to keep the debugging features for those who want them, via the Python stock "debug build" because they are interchangeable. The full list of all the features that have been removed is on a Github wiki.
According to Modzelewski, the basic technology that powers Pyston v2.2 is the same as found in previous versions, but with optimized aspects. In addition to speed, there are also improvements to the attribute cache and JIT mechanisms (or just-in-time, a technique to improve the performance of programming systems).
Open source of the new version
Another great news is that we have opened the Pyston v2.2 code and it has been published on Github. Modzelewski has said that "we are convinced that Pyston can prosper with an open source business model, mainly starting with support services.
The firm has archived its old repository to reduce confusion, but it can still be found at this link.
The goal of this programming language is to make Pyston attractive and easy for developers to decide to move. "Working with Pyston in your projects should be as easy as substituting "python" for "pyston."If that's not the case, we'd love to hear from you on our GitHub issue tracker or on our Discord channel," said the creator.
The creator of Pyston is very familiar with Python from his experience with Dropbox
As ZDnet explains, according to Modzelewski's LinkedIn profile, this was an engineer at Dropbox for almost a decade, until 2017.
Dropbox wrote your desktop client and backend services almost entirely in Python and he even hired Python creator Guido van Rossum in 2013 to help manage his lines of code written in Python. Van Rossum left Dropbox in 2018 and is now part of Microsoft.