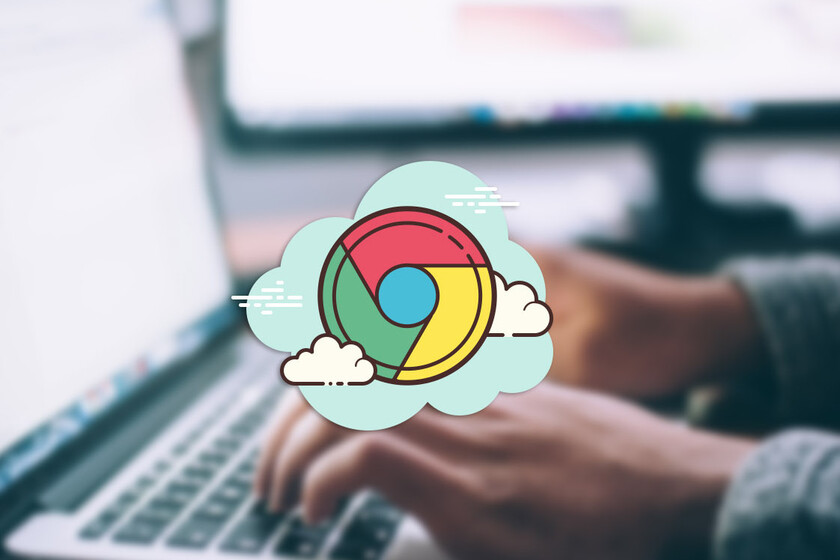 As announced, Google launched Google Chrome 90 in April, and it is now available for download from its official website and through automatic installation by closing and reopening the browser.
This time there is no great news visible and "palpable" directly by the user, but yesí little news under the hood that prepare the navigator for the future, in terms of playing video files and, above all, in security.
These are the novelties of Chrome 90
The most important novelty of Chrome 90, as it improves a serious security vulnerability, is that a Zero day is patched that affected the Google browser, but also Edge (and other Chromium browsers that are late in updating to the source code open source browser).
The bug, which affected the Javascript V8 engine, was used in a hacking contest, and communicated to Google a few days ago. The company fixed it fast, but it wasn't until Chrome 90 that it hit the stable channel. Regarding safety, Google has also blocked port 554 for HTTP, HTTPS, or FTP servers, because it was being used in attacks.
At the user level, we will not notice that the browser has a new AV1 codec to help with coding tasks, since the decoding was already supported. This means that, as Google itself affirms, we can have a higher video compression than what H.264 or H.265 (or VP9) offer in web applications such as Duo, Meet or Webex.
What's more, the bandwidth used will be less thanks to the better compression, with which we can have more image quality in slower connections (and can offer video in bitrates of up to as little as 30 kbps). Chrome will also be better when sharing screen by video conferencing, as this encoder also provides greater efficiency.
Evidently, To take advantage of all these advantages, we will have to wait for the websites to implement AV1, something that at the moment is very slow. There are other small but important new features, such as clipboard support with read-only files or WebXR Depth API to improve physics in augmented reality web applications,