A year after Dropbox launched its Passwords function, a manager with which users of their paid plans can manage and save their passwords, comes to all users, including free ones. Passwords remember the user names and passwords on all your devices.
Another of its characteristics is that includes its Zero-Knowledge Encryption which seeks to ensure that no one else can access this password. In other words, it is a type of encryption in which the password does not have to be revealed for verification.
The new Passwords feature for free users will arrive in April for all users, even those with the free Dropbox Basic plan. East will allow you to save up to 50 passwords in a safe place, access passwords anywhere with automatic synchronization up to three devices and, in the future (there is no specific information on the date), any password can be shared with anyone safely.
Dropbox Passwords is free up to 50 passwords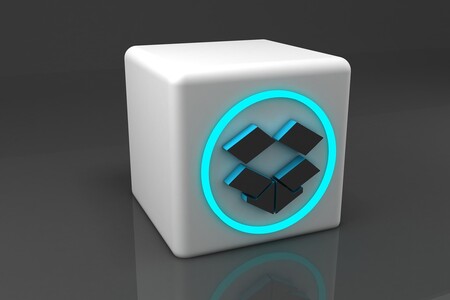 This translates to, for a basic user who does not pay for the use of Dropbox, but who yes you need to store the credentials of your social networks and email accounts On Dropbox, this service will be available from April. Also, if someone has a phone, a laptop, and a third device like a tablet, they don't need to pay anything to use these passwords.
If you want store more than 50 free passwords, you will have to access Dropbox payment plans starting at $ 9.99.
Remember that the password manager Dropbox Passwords allows you to store online and encrypt user passwords, as well as synchronize them across all devices (desktop and mobile). In addition, Dropbox Passwords will also suggest strong individual passwords, generated at random, for our online services. While for the last year it has been available for Dropbox Plus and Professional accounts and now it comes to all users.