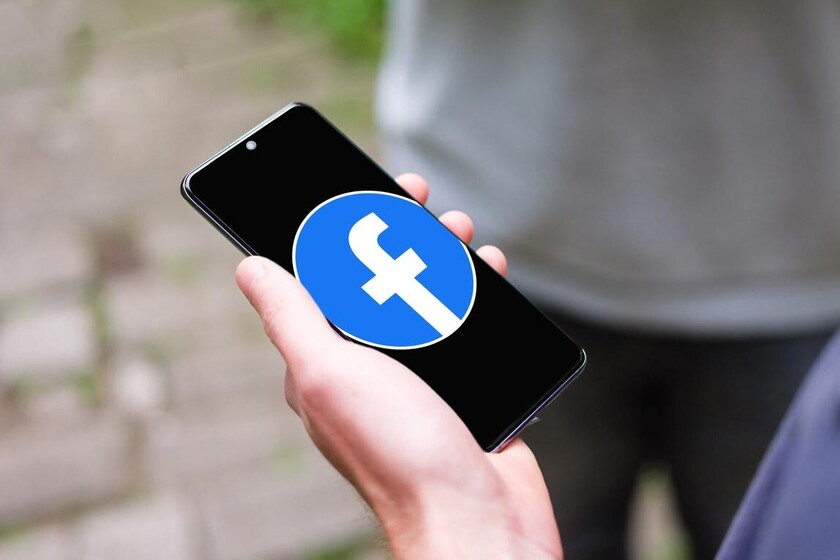 Facebook is implementing more privacy and control tools than what appears on the wall: from now on makes it easy to choose who can comment on each published article. In addition, it is possible to choose favorite publications so that they have higher priority on the wall.
The Facebook wall is the priority area of ​​this social network, the site where the publications of our friends are combined with the advertisements of the different brands that populate the platform. Over the years, the wall began to fade: of relevant updates we went on to share the most absurd memes and virals; getting, in return, comments out of place. Facebook, aware that the news wall has resulted in a kind of mixed bag, takes measures in the form of new management and control options. They are already active.
Choose who comments on posts and shape your content recommendations
Facebook announced the news that reaches its mobile applications, these are already active (always according to Facebook). Thanks to the new management and control tools, users of the social network can easily choose who will comment on their publications thanks to the menu for each communication. This greatly facilitates protection against spam comments.
With the new privacy option, Facebook allows you to restrict comments to everyone who reads the article, only friends or those who are mentioned in the publication. In this way you gain control over what they can say about everything we share; thus avoiding possible derogatory comments.
In addition to the comment options in the publication, Facebook launches a new content manager within its applications. Thanks to the wall filter, it is possible to choose with greater precision what we see in the news section; having the ability to choose up to 30 friends and pages as favorites. Everything they post will have more relevance on the wall, perfect to avoid unwanted and low-quality content.
Finally, Facebook is activating explanations of why we see according to what content on the news wall. The application begins to show some notices that refer to the recommendation algorithm; while detailing the reason that certain posts appear (because they are in favorites, because we react to similar content ...).
The news are already appearing in Facebook mobile applications. If yours does not appear, it is only a matter of time: soon you will have more tools to manage who comments on your publications and what appears in your news section.
More information | Facebook