With these guidelines, Google wants the Play Store to be filled with quality apps.
One of the things that we have always criticized Google is that unlike its main competitor iOS, the Android app store is full of low-quality apps and even clones.
For an application to appear in the App Store, it is necessary to comply with strict quality standards imposed by the Cupertino firm and if it does not, then too bad. The result is a quality app store, with impressive and malware-free apps..
Fortunately, Google is more and more committed to providing a better service, hence it is quite interested in offering a safe and quality Play Store for all Android users. For this reason, the big G has created a new section on the Android developers website, to help the latter create high-quality applications and services.
This is the page with which Google wants to help developers create higher quality apps
This is one of Google's obsessions for a long time: get your apps to have the same or higher quality than iOS. Because many will prefer Android to iOS and vice versa, but what we cannot deny is that the Apple App Store has a much higher quality than its Android counterpart.
The web contains tips and tricks so that applications have the performance, stability, privacy and security that today's users demand. According to Google, an "ideal" app should offer a polished user experience, load quickly, handle user data with care, and ensure compliance with the Play Store's own policy. Of course, Google recommends to developers the Material Design interface, dark theme and support gesture control.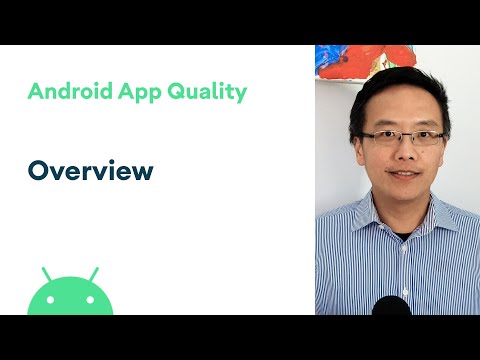 One of the most curious aspects of this website is that Google encourages developers in addition to creating apps for smartphones, focus their efforts on versions of tablets, folding phones, smart watches, Android TV as well as Android Auto. Curious when Android has long since abandoned the market for tablets and smart watches, we do not know if it is not very profitable or directly because the iPad and the Apple Watch are insurmountable.