Are you tired of Telegram and looking for an alternative? These are the best messaging apps that you can use on your mobile.
In recent months it has become an even more popular tool than it already was. But even so, there are those who refuse to go to Telegram for reasons such as the lack of end-to-end encryption in the individual chats and groups. Luckily for them, they still exist good alternatives to Telegram that can be used.
Today we review the best alternatives that exist to the paper plane messaging app, all of which are available on Android, and in some cases, also on iOS devices.
Alternatives to Telegram: the best you can use
In total we have selected 8 very good alternatives to Telegram that can be downloaded and used in 2021. The vast majority of them are messaging apps focused on privacy and security, two aspects that Telegram attaches a lot of importance to, and that have made the application gain popularity over the last few years.
It is no coincidence that Brian Acton himself, co-founder of WhatsApp, decided to leave Facebook to donate 50 million dollars for the development of Signal. And is that this ultra-secure messaging app It has become the best alternative to Telegram.
In addition to being a safer and more respectful application with the privacy of its users, over the last few months it has evolved based on add new functions and tools that make Signal a much more complete messaging app.
Signal is free to download on any platform.
Whatsapp
As imperfect as it may be, and as questionable as Facebook's strategy regarding this application may be, the reality is that WhatsApp is still the best alternative to Telegram for those who want to keep in touch with their friends and family.
And is that the The user base of the Facebook messaging app is much larger than that of Telegram, reaching more than 2,000 million people.
In addition, we have added advantages such as end-to-end encryption on all chats and calls, and in the not too distant future the app will catch up with Telegram in aspects such as the possibility of using the same account on several devices at the same time.
Downloading WhatsApp is totally free for everyone.
Delta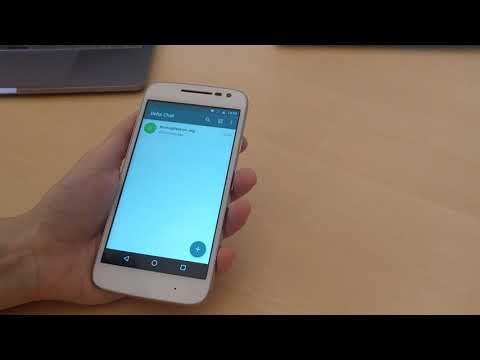 Despite being a much less known alternative than the previous ones, Delta aspires to become one of the most popular messaging apps. For this, its creators have chosen facilitate its adoption by eliminating the need to create an account to use the app.
And it is that anyone can use Delta completely free, without creating an account. For this, you only need an e-mail address.
Thus, its creators indicate that behind an interface similar to that of other popular messaging services, hides a decentralized and secure communications platform. All data remains on the device, and at no time is information shared with Delta's servers. Because there aren't even servers to begin with.
Posts
It is one of the best alternatives to Telegram that exist today, and most Android users will not even need to download it on their mobiles.
The native Google messaging app bases its operation on the RCS protocol, and it is possible to activate this communication path easily to enjoy a rich messaging experience that leaves behind the obsolete SMS and allows, for example, send images and videos larger, get real-time readout indicators, and much more.
Viber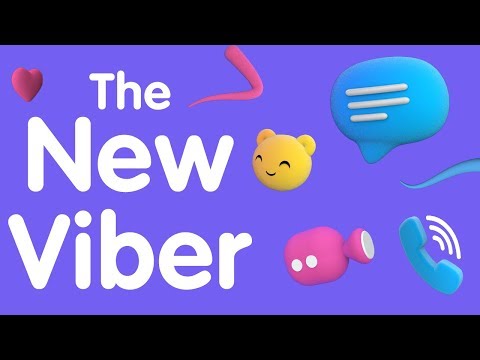 With more than 10 years of history, Viber is one of the few alternatives to Telegram that has maintained a certain popularity without having to succumb to the temptation of copy to WhatsApp.
Today, Viber is an app very different from what it was at the beginning, with functions such as Group video calls with up to 20 members, disappearing messages, animated stickers, end-to-end encryption by default, and much more.
Threema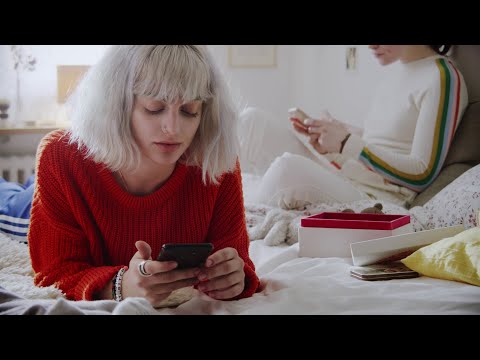 Threema is the only payment option of this selection of alternatives to Telegram. Cost 3.99 euros, and in return we get access to a ultra-secure courier service that can be used completely anonymously.
The application is based on an open source project, and among its functions we find the possibility of chat or make voice calls with end-to-end encryption by default. In addition, it gives the possibility of use the app through any device thanks to Threema Desktop.
Twinme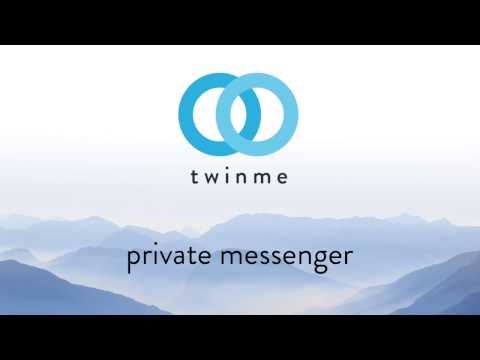 Its creators claim that Twinme is a secure messaging app that does not ask, store or use any of your personal data. In fact, you don't even need to create an account to use the service. Nor does it ask for our phone number.
Still, it is not far behind Telegram in terms of the number of functions, as it has calls and video calls, encrypted chats and a useful kids mode that allows the smallest of the house to communicate with their families safely.
Wire
With several awards and recognitions for being one of the safest messaging apps out there, Wire has become a fantastic alternative to Telegram and other encrypted communication services.
Your servers are hosted within the European Union –In Switzerland, to be exact–, which assures us that the platform is committed to complying with current EU regulations on data protection. The app allows create an account using an email address or phone number, and among its functions we find calls and video calls, both individual and group, conversations, GIFs, stickers, integrated search in chats, possibility of deleting sent messages and much more. His code is open, and the app can be downloaded for free.