In recent years Spotify has invested hundreds of millions of dollars in expanding their empire of podcasts, and despite the fact that their catalog in that sense has grown enormously and they already have more than 2.2 million programs on the platform, that investment has not yet directly translated into economic growth.
In the company's latest quarterly report, Daniel Ek, Spotify's CEO, discussed their future plans and the different business plans they are contemplating to monetize podcasts, including both ad-supported subscriptions such as à la carte options.
25% of active Spotify monthly users already listen to podcasts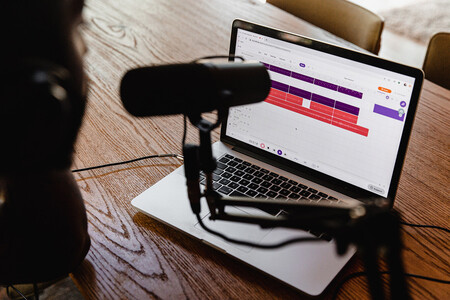 The growth of the medium is one that has exploded around the world, and Spotify is the platform that has been in the lead during the new boom of podcasts. In fact, according to company numbers, in Spain, 38% of users began listening to podcasts during confinement.
It is obvious that there is a market interested in content, and in Spotify they are investing very heavily in various tools and platforms, as well as in exclusivity agreements with multiple recognized figures.
The new monetization plans definitely seek to start capitalizing on a millionaire investment that has been cooking for years. It is possible that new subscriptions or individual payments will be presented this month.
The company has already been conducting surveys among some users, feeling the ground to see if there are people interested in paying for a particular podcast, or to access subscriptions only dedicated to podcasts around $ 3 a month, with some additional benefits such as exclusive content and extra episodes for subscribers.
Via | Techcrunch