This same year, Spotify will have a new subscription option for its users: Spotify HiFi, for Premium subscribers, which will allow listening music in "CD quality audio format" or high definition. The spokespersons of the platform recalled at the Stream On event held today that "the transmission of high quality music has always been one of the most requested features by users."
It is striking that since 2017 it had been rumored that the platform had plans to bet on this market. Both internal sources at The Verge and several Reddit users echoed four years ago that Spotify was preparing a new optional service for its users. "It will be called Spotify Hi-Fi, and it will offer its music in lossless quality". The rumors may be that they were true but it took a long time for them to take shape. In fact, we will still have to wait (they have not specified an exact date but it is yet to come).
If you are not familiar with the term, lossless music, offers nearly identical sound quality to listening to a physical CD, and without the losses that a song suffers in its quality when it is ripped to MP3. To give you an idea, the maximum quality that is usually used in an MP3 is 320 kbps, while the lossless with the best quality can reach 1,411 kbps, identical to those of a CD at 44.1 kHz and 16 bits.
Spotify follows in the footsteps of competitor services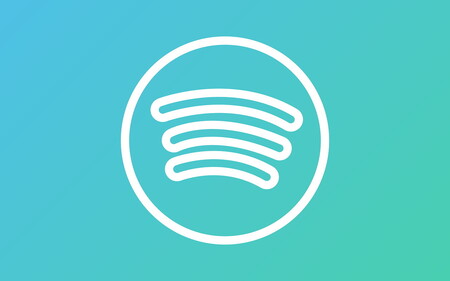 Spotify will thus join a trend that platforms of its competition have already made. For example, Tidal offers high-quality audio out of the box, at a higher price than the rest of its subscription services. It must be remembered that Tidal's HiFi quality, its great strength in the market, offers music up to the same quality that we have in CDs, that is, at 44.1 kHz, 16 bits and 1411 kbps bitrate, about four times the highest ever on Spotify (until this new change is available to users).
For its part, Amazon Music came after Tidal but also has its offer in high quality since September 2019, when he announced his commitment to this "lossless music" with Amazon Music HD.