Get link

Facebook

Twitter

Pinterest

Email

Other Apps
Twitter is celebrating its Virtual Analyst Day today, with the aim of presenting in society the news that we will see implemented in the microblogging network in the next few months.
However, these functions will still be in Test phase: therefore, when they land on the social network, they will initially only be available to a relatively low number of users.
The 'super follows'



"We are rethinking incentives and exploring solutions to provide monetary incentive models to creators, and thus allow them to receive direct support from their audience."



Basically, this functionality will allow users who choose to subscribe make payments to your favorite users and receive, in return, access to extra content and offers.
Nevertheless, We do not know if it will be the individual content creators who will freely establish the amounts or if the price of $ 4.99 per month shown in the presentation posted by Twitter represents some kind of standardized fee.
The 'communities'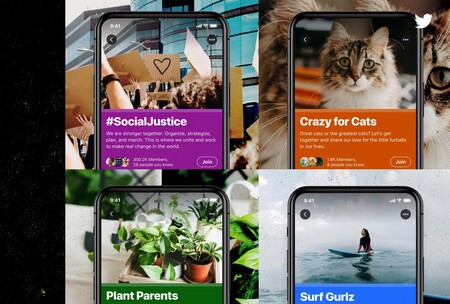 "We are working on creating a product experience that makes it easier for users to form, discover, and engage in conversations that are more targeted at the communities or geographies in which they are interested."



The 'Spaces'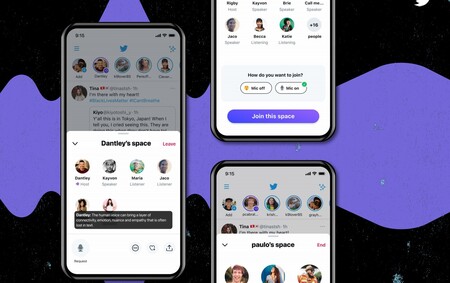 "With Spaces, we seek to provide people with a new way to connect directly with each other, in private conversations where they can use their own voice."



Revues



"Revue will allow authors to publish both paid and commercial email newsletters, allowing them to go for the 'longform' writing format and monetize their followers."



About this function we already told you at the beginning of this month that some users had begun to see it available in their accounts, shortly after Twitter bought the Revue company.
News in development ....
Via | Twitter
Get link

Facebook

Twitter

Pinterest

Email

Other Apps