Prison Break is a very peculiar series, but here are 4 suggestions.
Prison Break made a surprising comeback in 2017, when after almost 10 years of hiatus and a conclusion to the plot the series returned with a somewhat debatable result. Even so, the original product that was Prison Break left us a unique, entertaining series that kept us glued to the screen in all its episodes. Many are the series that dare with the concept of showing how you can escape from a place that is apparently impossible, looking for that epic feeling and achieving something in extremis, something that in Prison Break worked wonderfully, with epic details like the protagonist's tattoo.
If you have enjoyed Prison Break over the years or if you have taken advantage of its presence on Netflix to see it for the first time, we bring you some very interesting recommendations that you will surely like. So, if you liked Prison Break, here we bring you 4 good alternatives to Prison Break that you can watch on Netflix.
24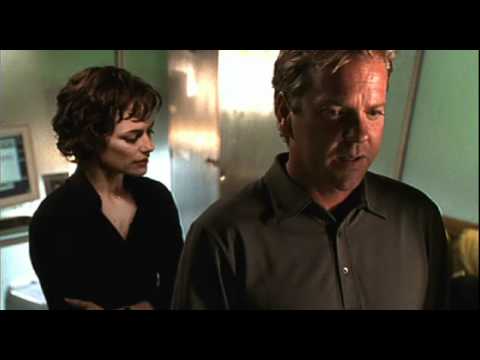 24 is another series that has us glued to the screen thanks to the intensity of its plot. In this series, where the figure of Kiefer Sutherland stands out, it is proposed that in each season of the series 24 hours pass in the life of Jack Bauer, a special agent in charge of stopping terrorist attacks.
Year: 2001.
Seasons: 9.
Episodes available: 192.
Approximate duration: 42 minutes.
How to cancel your Netflix subscription
The Money Heist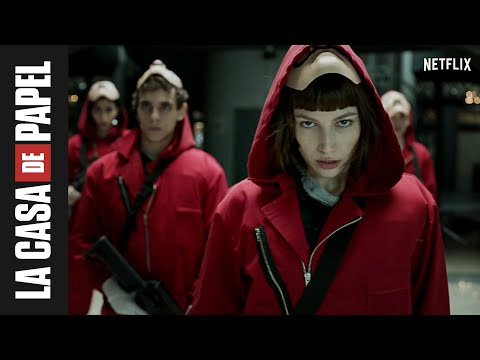 Escape from a jail? That's a rookie thing, his thing is to escape from the coin and stamp factory with millions of euros in front of the nose of the police. The Money Heist is a daring series of Spanish origin that has triumphed on Netflix and that takes the concept of Prison Break to an extreme that borders on the absurd but is truly intelligent and daring.
Year: 2017.
Seasons: 4.
Episodes available: 31.
Approximate duration: 50 minutes.
The theft of the century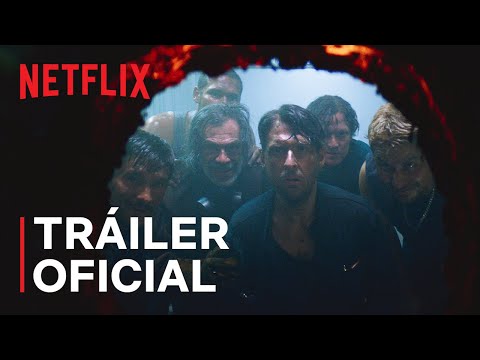 ** The robbery of the century ** is a series of the most peculiar and is that in this series it is told how in 1994, a band of thieves plans an ambitious and millionaire blow to the Bank of the Republic of Colombia. In addition, it is inspired by real events.
Year: 2020.
Seasons: 1.
Episodes available: 6.
Approximate duration: 40 minutes.
The 4 series that most resemble Riverdale that you can see on Netflix
The recluse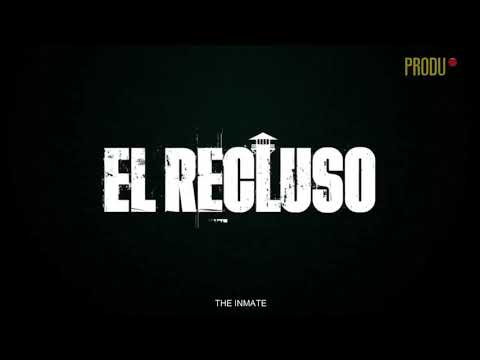 In the last recommendation that we bring you today we talk about The Inmate We see how an ex-marine poses as an inmate in a Mexican jail to infiltrate a gang suspected of having kidnapped the daughter of an American judge.
Year: 2018.
Seasons: 1.
Episodes available: 13.
Approximate duration: 45 minutes.