Get link

Facebook

Twitter

Pinterest

Email

Other Apps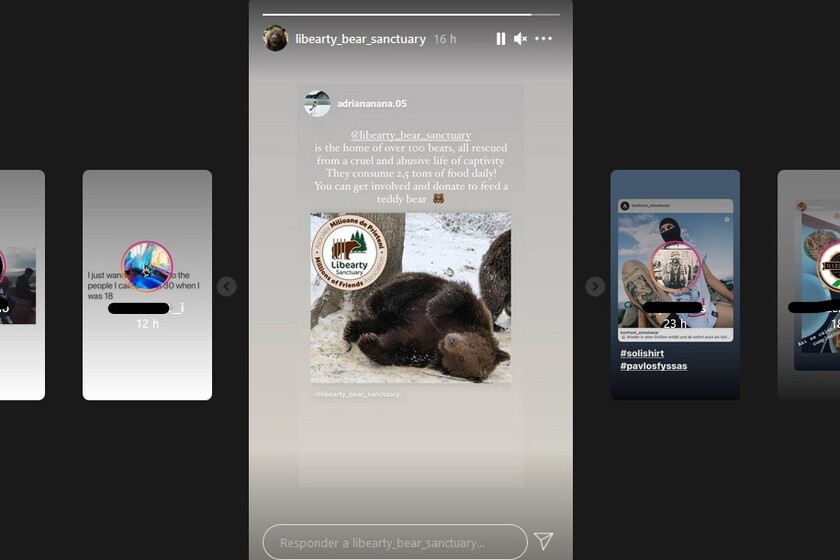 Instagram has announced an update to its interface when the social network used on computers that make Stories look better That so far. Now, those who use Instagram on their PC and open the stories of the contacts they follow will see these updates in "carousel" mode. That is, the large post followed by smaller previews of the Stories that are to come on one side and those that have just been played just before on the other.
So, for example, if the user you prefer to skip the next story that should arrive and go directly to another that interests you more, you can do it with just one click from your computer screen.
That yes at least for the moment, what still does not allow Instagram for the computer is to pass, within the same profile, to the next story of that contact. With a mobile device, this can be done with a simple touch of the finger (while, to switch to the publications of the next contact, you have to swipe to the left).
More than four years of Stories
In the summer of 2016, Instagram launched a tool to compete directly with Snapchat: Instagram Stories, compositions created from a mixture of photos or videos, on which you can add texts or GIFs, and that have the particularity that they are automatically deleted after 24 hours (Until that moment, that was the peculiarity of Snapchat unlike other social networks that always left visible what someone had published even if time passed).
These were also visible on the PC installing Chrome IG Story, a browser extension. At that time, once installed in the browser, you had to go to the Instagram website and after logging in, see the Stories published by the contacts at the top of the screen.
They remember from The Verge that the stories or Stories have not included much news lately (some minimum to not lose the appeal), while Instagram is focused on the Reels that are its alternative to the popular TikTok.
Get link

Facebook

Twitter

Pinterest

Email

Other Apps