Get link

Facebook

Twitter

Pinterest

Email

Other Apps
If you loved House of Cards we leave you a few alternatives.
House of Cards is one of Netflix's legendary series in which Frank Underwood, brought to life by a star Kevin Spacey, has the goal of rising to the top and becoming the President of the United States of America. Throughout 6 seasons this series has presented us with the other side of politics, where ambition and trickery are the order of the day.
Due to allegations of sexual abuse directed at the actor Kevin Spacey, it was decided to dispense with the character of Frank Underwood in the final season, focusing on Claire. Beyond the justification of removing Spacey from the series, fans regretted that Frank's plot was concluded so suddenly, although Netflix obviously had few other options.
In any case, House of Cards has proven over the years to be one of Netflix's most original and exciting series, becoming one of the hallmarks of the service, with a style worthy of the biggest HBO productions about the world of crime or mafias. If you are looking for series that give an air to the work that tells the story of Frank and Claire Underwood, we bring you the 4 best alternatives to House of Cards from Netflix in our country.
Ozark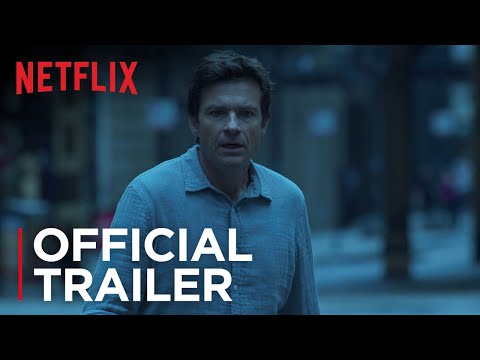 Ozark is a series of intrigue and investigation that could also be - quietly - in the olympus of the best Netflix series. This series tells us how a financial adviser drags his family from Chicago to Missouri on a mission to launder $ 500 million in five years to appease a drug lord.
Year: 2017.
Seasons: 3.
Episodes: 30.
Approximate duration: 50 minutes.
The best technology series you can watch on Netflix, HBO and Prime Video
Homeland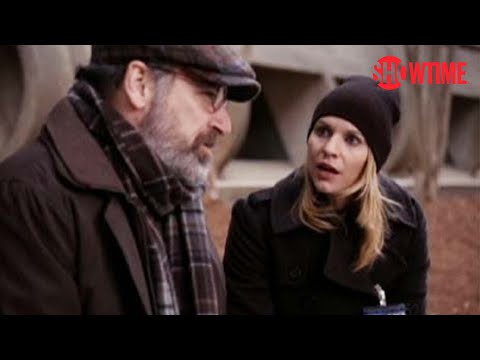 Homeland is another series that deals directly with issues that concern the government of the United States of America and is that this story about CIA workers is full of betrayals, twists and turns and conspiracies. CIA analyst Carrie Mathison is fighting her own battle against mental illness and some family problems, while leading the fight against terrorism.
Year 2011.
Seasons: 8 (7 on Netflix Spain).
Episodes: 96 (84 on Netflix Spain).
Approximate duration: 50 minutes.
Marseilles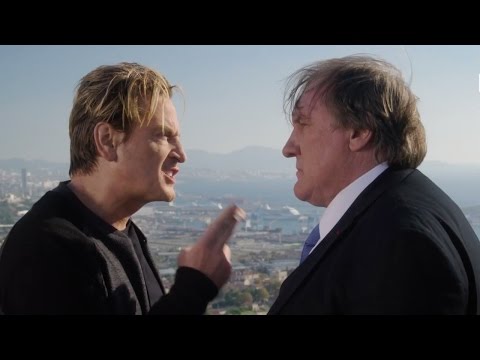 Marseilles is another Netflix series with a strong political component. This work of French origin tells us the power struggle within the mayor of the city of Marseille, where politicians of all kinds aspire to arrive. In this mirror of current politics around the world, extremist ideologies and corruption are the order of the day. Unfortunately the series was canceled after its second season, even so, it is difficult not to recommend it, please listen to us.
Year: 2016.
Seasons: 2.
Episodes: 16.
Approximate duration: 40 minutes.
The best teen series you can watch on Netflix, HBO and Prime Video
Borgen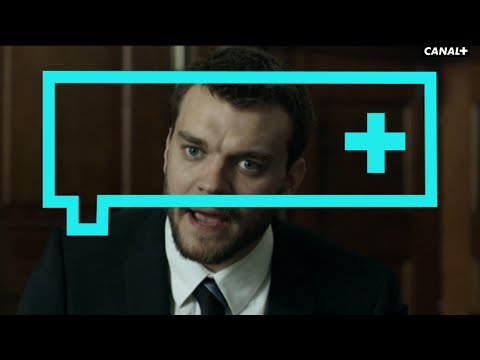 Borgen It follows the Marseilles scheme a bit (we could rather say that it is the other way around), although this time backed by greater success by critics and the public, since we are facing a mythical series. This Danish series can be considered as one of the most successful European series worldwide and if you like House of Cards and have not seen it yet, you are already taking time, because of course it could be said that Spacey's series was inspired by this work.
In addition, Netflix managed to agree with the creator of the series a new season that will come soon after a third that aired in 2012. I don't think you need any more reasons.
Year 2010.
Seasons: 3 (a fourth on the way).
Episodes: 30.
Approximate duration: 60 minutes.
Get link

Facebook

Twitter

Pinterest

Email

Other Apps