If you like anime on Netflix you will find some interesting alternatives to Death Note.
Death note It is one of the best known anime of recent years, even to the point that Netflix embarks on a remake with quite westernized flesh and blood actors that ended up leaving something ... questionable. But hey, the original series is always there and in our case we can enjoy it in full on Netflix Spain.
Netflix is ​​perhaps the platform with the most anime ahead of Amazon Prime Video and HBO. On Netflix we can find anime of all kinds, even the adult / adolescent genre that characterized Death Note. If you are interested in finding a series that will serve you as an alternative, here we leave you the best 4 alternatives to Death Note on Netflix.
Neon Genesis Evangelion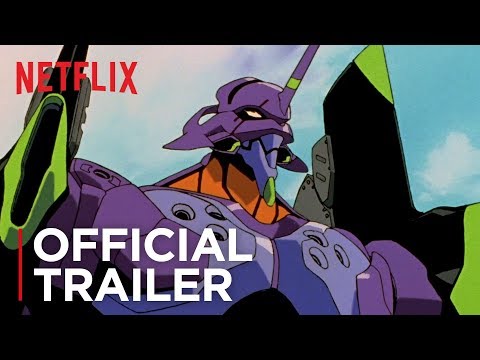 Putting personal stories in here, I discovered Evangelion very late, in 2018 or so, and it fascinated me. Neon Genesis Evangelion It is perhaps one of the most original and meaningful series not because of what the series tells but also because of knowing the conditions in which it was carried out, how it was the last opportunity of a dying study and how Hideaki Anno's mind devised low cost alternatives to make the last episodes but staying true to what he wanted to tell.
After watching the series I recommend The End of Evangelion, also on Netflix, as well as the Rebuild movies, which are not present on Netflix, at least in Spain.
Year: 1995.
Seasons: 1.
Episodes: 26.
Approximate duration: 24 minutes.
All Netflix secret codes and how to use them to find "almost" hidden content
Puella Magi Madoka Magica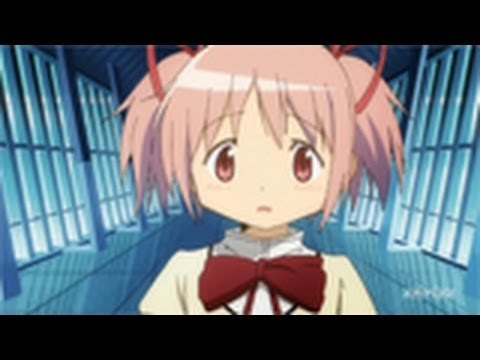 An anime about magical girls. All very cute, very adorable. Well, not everything is what it seems. This series shocked a whole generation by moving from the stereotypes of the series about magical girls to something more gloomy, philosophical and even playing with religions. Puella Magi Madoka Magica It is not what it seems, of course.
Year 2011.
Seasons: 1.
Episodes: 12.
Approximate duration: 24 minutes.
Attack the titans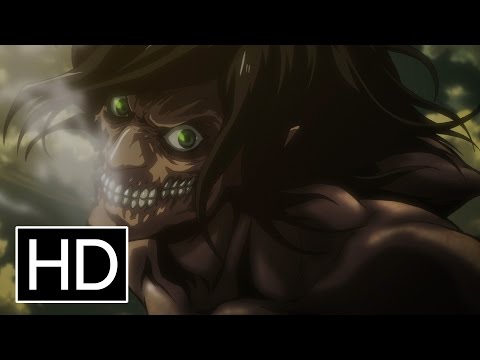 Surely if you have seen Death Note you know about Attack the titans and you bring it up to date. Or not. Who knows. The fact is that this series, which is currently in its fourth season, has 3 available on Netflix Spain. With his city in ruins, the young Eren Yeager decides to fight the giant Titans that threaten to destroy the human race.
Year 2013.
Seasons: 3.
Episodes: 49.
Approximate duration: 24 minutes.
5 Netflix series very similar to Dark
Castlevania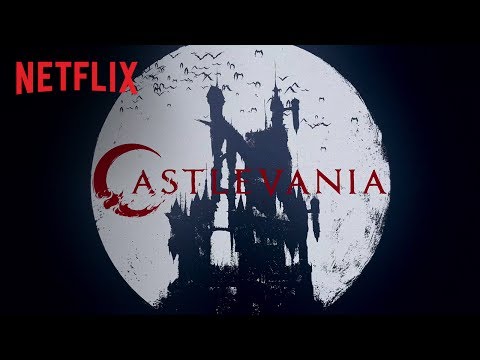 Despite the fact that the videogame saga is dead because of Konami, Netflix has decided to give life to an IP with a lot of potential. Castlevania is an anime based on the mythical video game saga currently has 3 seasons and it is possible that we will see a fourth. In this original story we will experience the traumatic events that start a war between Dracula and his forces against humans. In between we find Trevor Belmont, Alucard and Sypha.
Year: 2017.
Seasons: 3.
Episodes: 20.
Approximate duration: 24 minutes.