Get link

Facebook

Twitter

Pinterest

Email

Other Apps
You have a few hours to take advantage of the Google Play offers and download these 19 apps for free.
If you seek free apps for your mobile that were previously paid, you've just come to the right place. One more day, we select the best deals in applications and games of Google Play, through which it is possible get real gifts thanks to the developers.
Today we return with even more free Android paid apps, among which utilities such as ProShot, one of the best photography apps for Android out there.
It is also possible to find some pay games that can be downloaded totally free for a limited time.
22 Android apps that are too good to be free
Free Android paid apps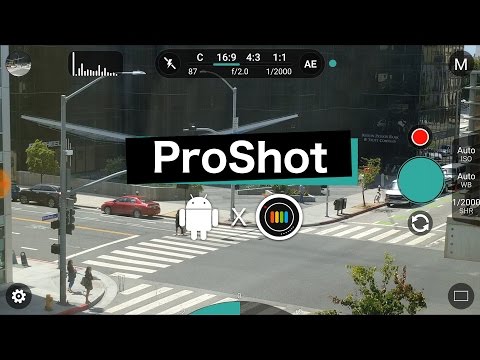 Paid games for Android free
DungeonCorp. Q> An auto-earning game! | Free 1.79 euros
FASTAR VIP - Shooting Star Rhythm Game | Free 1.09 euros
Stickman Legends: Shadow War - RPG Fighting Game | Free 0.69 euros
Hero Evolution: SP | Free 1.79 euros
Marble hit 3D - Pool ball hyper casual game | Free 1.29 euros
Word Crush PRO | Free 2.19 euros
Gemwars PRO | Free 2.29 euros
Superhero Robot Premium: Hero Fight - Offline RPG | Free 0.59 euros
Hero Evolution2: SP | Free 2.69 euros
Sakura girls Pro: Anime love novel | Free 0.59 euros
SEE COMMENTS
Get link

Facebook

Twitter

Pinterest

Email

Other Apps