Get link

Facebook

Twitter

Pinterest

Email

Other Apps
The European Commission has just announced that it has fined Valve, Bandai Namco, Capcom, Focus Home, Koch Media and ZeniMax for 7.8 million euros. The reason given by the Commission is that these video game companies have infringed the competition rules of the European Union.
In this sense, the European Commission had already sent a statement of objections to all of them in April 2019 for the geolocation practices that they apply when marketing games on PC. With the fine, the indications of the Commission's investigation are confirmed, which mentioned that Valve has not wanted to cooperate. Individually, he has been fined 1.6 million. The rest have reached agreements to reduce sanctions.
The regional blocking of Steam codes, the key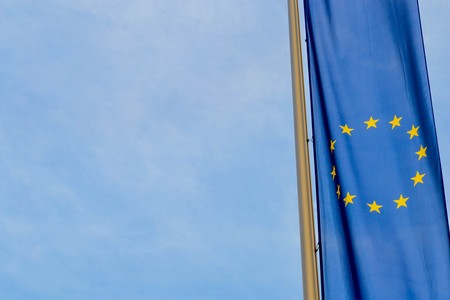 As the institution reviews in the statement it has released with the fine, "Valve and the editors restricted cross-border sales of certain PC video games based on geographic location engaging in "geo-blocking" practices.
The Commission argues that Valve and the developers agreed to allow the famous Steam keys had geographic limitations, that is to say, that their discounted prices only served in one or more specific markets, and that they were not available in others. This is what Margrethe Vestager, Commissioner for Competition of the European Commission, had to say about it:



"Over 50% of all Europeans play video games. The industry in Europe is thriving and is now worth more than 17 billion euros. Today's sanctions against Valve's 'geo-blocking' practices and five PC video game developers serve as a reminder that, under EU competition law, companies are prohibited from contractually restricting cross-border sales. "



As stated in the 2019 statement of charge, it is confirmed that with these practices they have partitioned the market based on borders, going against the Article 101 of the Treaty on the Functioning of the European Union:



They will be incompatible with the internal market and will be prohibited all agreements between companies, decisions of company associations and concerted practices that may affect trade between Member States and that have the object or effect of preventing, restricting or distorting the game of the competition within the internal market[...].



More information | European Comission


Share

The EU fines Valve and developers by 7.8 million for blocking Steam keys by country


Get link

Facebook

Twitter

Pinterest

Email

Other Apps