The Alphabet Workers Union is born, a union created by Google employees open to the workforce of all Alphabet
Get link

Facebook

Twitter

Pinterest

Email

Other Apps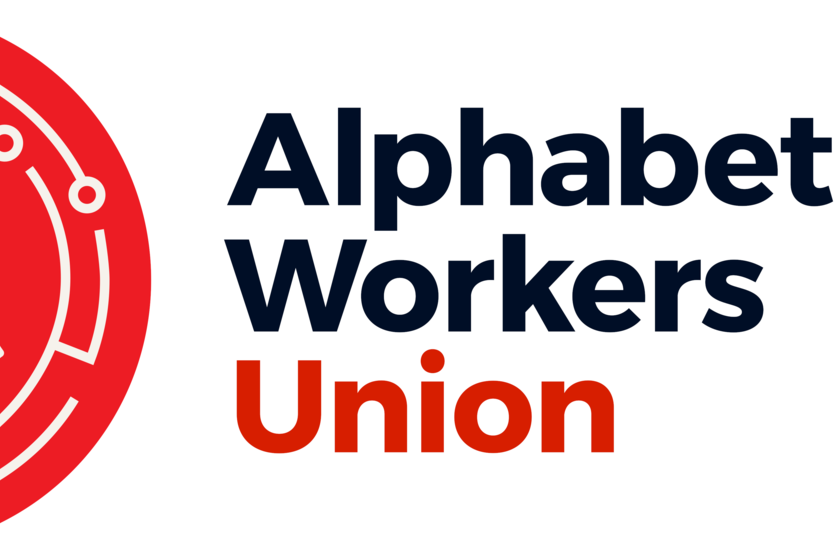 "We are Google workers and we are forming a union"This is how the Alphabet Workers Union is presented, the first and only union organization that has emerged so far in the heart of Mountain View.
With more than two hundred affiliated workers, it is a rarity in Silicon Valley and the result of growing activism in part of the googlers.
"Our company motto used to be 'Don't be evil.' An organized workforce will help us keep up."
The news has advanced this Monday The New York Times and the union itself collects it on its website, recalling Google's famous informal corporate slogan, "Don't be evil" ("Don't be bad" in Spanish); "An organized workforce will help us keep up", they assure.
A rarity in the tech industry
The union's starting point was probably the turning point experienced by the tech giant on November 1, 2018 at 11:10.
That day, Thousands of employees of Google and other companies belonging to Mountain View stopped working around the world in protest for the scandal that days before he had uncovered precisely The New York Times: The company had fired two executives with a large severance pay, including Andy Rubin, for alleged sexual harassment. It happened in 2014 and was a secret until 2018, sparking protests.
Just released 2021, after more than a year of organization according to those responsible, a union is launched within Google. The first union open to all workers in any Alphabet company.
The union is currently made up of just over 200 employees and is open to the staff of all Alphabet companies
Alphabet Workers Union, beyond defending the working conditions of the workforce, sets itself as an objective make use of their "regained power" to control what they work on and how it is used, ensure that the company acts ethically benefiting society and the environment or combat harassment, fanaticism, discrimination or retaliation.



"We are responsible for the technology we bring to the world and we recognize that its implications go far beyond Alphabet. We will work with those affected by our technology to ensure that it serves the public good."



Creating a union in the tech industry is quite a Rare avis and there have been few times that giants in the sector have been accused of hindering.
Just over a year ago, Google employees accused their company of having created an "internal surveillance tool" to control attempts by workers to organize protests or discuss working conditions. Superiors would receive notices for meetings of more than a hundred employees, the information said. Google responded by claiming that the claims about the function and purpose of the tool were "categorically false"
From Google, in response to request for comments from Genbeta, do not enter to comment on the creation of the union, although they assure that "we have always worked hard to create a workplace in which our staff feel supported and rewarded"Kara Silverstein, director of people operations, says the company's workers have a number of protected labor rights that they support but," as we have always done, we will continue to have a direct dialogue with all of them. "


Share

The Alphabet Workers Union is born, a union created by Google employees open to the workforce of all Alphabet


Get link

Facebook

Twitter

Pinterest

Email

Other Apps