Get link

Facebook

Twitter

Pinterest

Email

Other Apps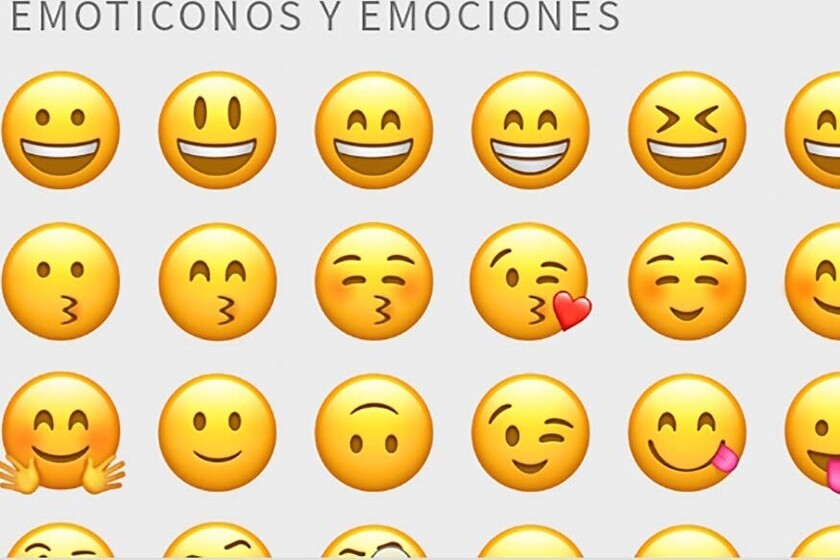 Although there are already many parts of Android that have been extracted from its main core and that, therefore, are updated independently and more frequently than the system, there are still some trapped in the system code. Some of them have to do with the appearance of some parts of the operating system for the user, such as system fonts and emoji packs.
Some apps have their own emojis, like the ones we find present in messaging apps such as WhatsApp, Telegram and company, but others belong to the system itself. Apparently, Android 12 could mean the break between the system and these two graphic components. The two of them could part to go their separate ways, so that we had new fonts and emojis more frequently.
Emojis independent of the OS version
According to Android Police, Google would have been working on this functionality or particularity since last November 2020, with a view to including it in the future Android 12 that we will know in this season. With this upgrade, fonts and emojis would come out of the system partition and they would be incorporated into the data partition.
This would mean that both the fonts and the Android emojis would continue to be accessible by the different apps, whether third-party apps or those developed by Google itself, but also could be updated separately, through Google Play, like other parts of the operating system that are currently independent.
So that despite being accessible they could not be overwritten by malicious software or third-party attacks, Google would reserve write access to this external folder with system_server permission, so that only he could update them from the outside through Google Play or, for example, through the monthly update patches that he already releases as security updates.
We will have to wait some time to know if these changes will finally arrive with Android 12 although Android Police already warns that XDA hunted these modifications last year and they were still in active development and not merged with the system code, something that now happens. That is why the pools suggest that we will see the fonts and emojis separate from the system as soon as Android 12 lands.
Via | Android Police
Get link

Facebook

Twitter

Pinterest

Email

Other Apps