Get link

Facebook

Twitter

Pinterest

Email

Other Apps
Dark ended this year, but these Netflix series can fill that void in your heart
Dark It amazed Netflix users thanks to a daring and intelligent proposal that we cannot tell you too much about if we do not want to fall into spoilers, since the whole plot of the series and any minimum secrets are of tremendous importance. This German series, which was initially conceived as a "new Stranger Things" captivated fans of the eighties series and many more who were attracted by the later more than visible differences.
Dark is a peculiar series and difficult to imitate, but on Netflix we can find some alternatives that share certain similarities. In fact, if you haven't seen Dark, we highly recommend that you do so. If you have already done it, here we leave you 5 Netflix series very similar to Dark May they satisfy your desire for more after the broadcast of the last season of the series.
Equinox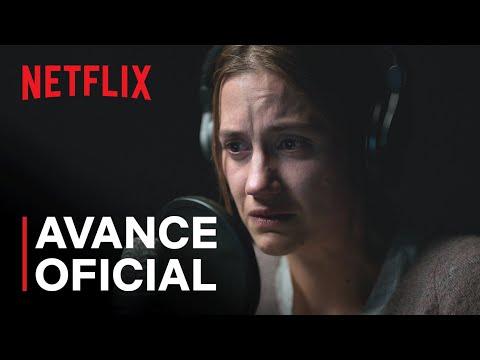 Equinox It is a fairly recent series that precisely takes advantage of those who after finishing Dark feel somewhat orphans. This Danish series is raising a lot of expectations and is reaping its first successes in terms of reception by users. At the moment it has only six episodes, although we imagine that if the series is a success it will take much longer. For now, his synopsis already leaves us most intrigued: "His sister and his companions disappeared 21 years ago. Now haunted by visions, Astrid begins an investigation that reveals the dark and disturbing truth. "
Year: 2020.
Seasons: 1.
Episodes: 6.
Approximate duration: 40 minutes.
Stranger things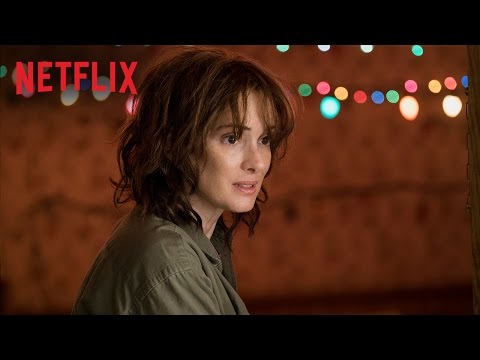 If already when we talk about series similar to Stranger Things we mention Dark, now we have to do the same. Stranger things It has evolved throughout its three seasons, with a more paranormal and strange plot as the series goes through episodes, going from being a more childish series that abuses eighties stereotypes to a science fiction product of the most interesting of see. Following the disappearance of a boy, a town unravels a mystery involving secret experiments, terrifying supernatural forces and a very strange girl.
Year: 2016.
Seasons: 3.
Episodes: 25.
Approximate duration: 50 minutes.
The Rain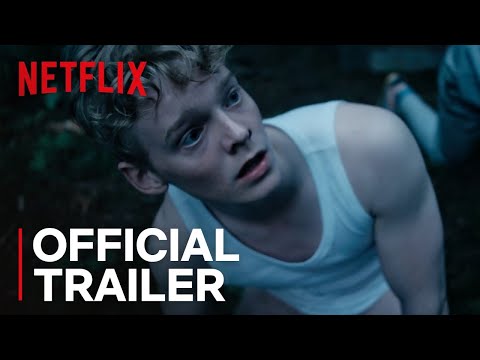 In The RainSix years after a virus wiped out nearly the entire Scandinavian population, two brothers join a group of survivors in search of protection and answers. This European series of mystery, disappearances and tension provides us with a more than interesting alternative to Dark.
Year: 2018.
Seasons: 3.
Episodes: 20.
Approximate duration: 40 minutes.
Orphan Black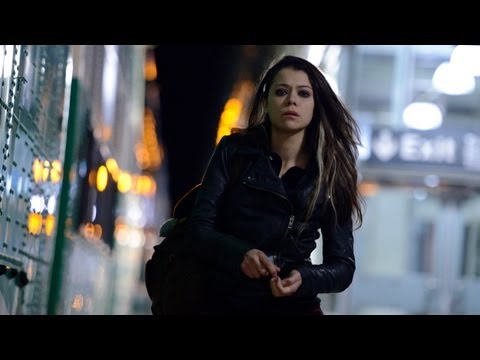 In this series, Tatiana Maslany shows why she is one of the best actresses to appear on television. Orphan Black is an intriguing series full of mysteries and all kinds of surprises for science fiction lovers. If you are looking for an incredible series similar to Dark, here is a great option.
Year 2013.
Seasons: 5.
Episodes: 50.
Approximate duration: 45 minutes.
The OA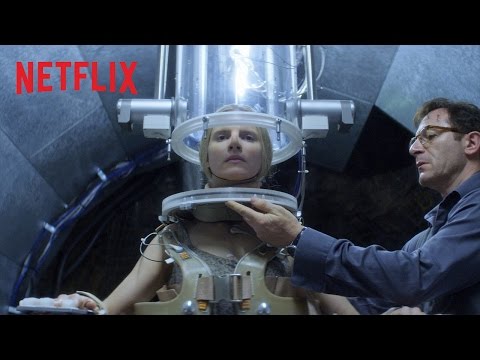 By last, The OA brings us the mystery of a young girl who disappears and who years later returns with powers and the mission of recruiting several people for a secret mission. This series plays with the present and the past, with mysteries of all kinds.
Year: 2016.
Seasons: 2.
Episodes: 16.
Approximate duration: 45 minutes.
Get link

Facebook

Twitter

Pinterest

Email

Other Apps