Get link

Facebook

Twitter

Pinterest

Email

Other Apps
Few series reach the height of Rick and Morty, but here are some alternatives on HBO.
Rick & Morty is perhaps the quintessential adult animated series of the last decade. Not only because of the daring of its animation, which shows violence and images of all kinds without any contemplation, but because of the multitude of geek references, phrases for the story and the use of scientific elements to justify certain plots. The use of parallel universes and playing with the realities of the main characters are a constant, as well as any absurd idea (turning Rick into a pickle?) Can give us the best episodes we could imagine.
This Adult Swim series is in full on HBO and Netflix with the final episodes of the fourth season on the way. But if we have already seen and re-viewed it and are looking for competent alternatives, we bring you a list with 4 series very similar to Rick & Morty that you can see on HBO.
Adventure Time
Rick & Morty is a series that already looks like an adult from the outset, but many are the series classified as children's that hide references and plots that only the most adult can understand. Adventure Time is one of those special series that the youngest of the family can watch and have fun, while the older ones can find adult plots and reflections, with situations that don't skimp on violence either (although much more restrained than in Rick & Morty, obviously ).
Year 2010.
Seasons: 10.
Episodes: 274.
Approximate duration: 10 minutes.
Samurai jack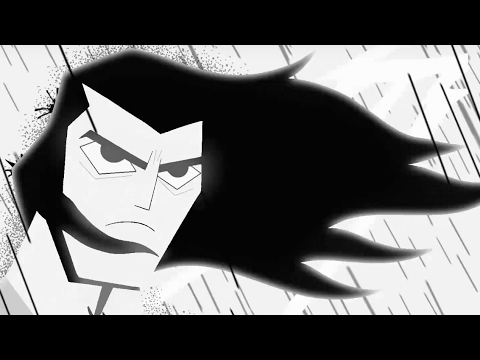 Cartoon Network brought us Samurai jack at the beginning of the 21st century with an adult proposal to be an animation series. Its rating for over 12 years already gives us to understand that it is not a series for children. Throughout 4 seasons, Samurai Jack garnered good reviews and released a new season 13 years later through Adult Swim. You can find the original series on HBO Spain.
Year: 2001.
Seasons: 5.
Episodes: 63.
Approximate duration: 20 minutes.
Mr. Pickles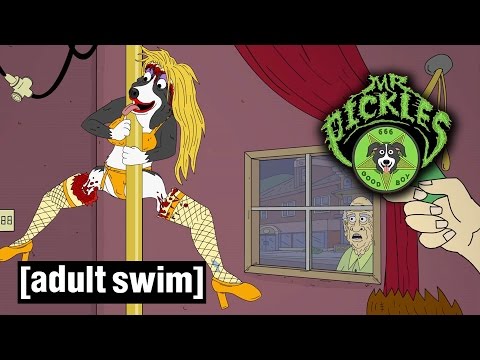 Mr. Pickles returns to the dynamic of Rick & Morty with an animation for over 18 years. In fact, the premise of this series is to tell us the life of an adorable dog from a wonderful family. The problem is that the dog is completely crazy and satanic, so you can expect all kinds of crazy things and gore in this series.
Year 2014.
Seasons: 4.
Episodes: 32.
Approximate duration: 10 minutes.
Robot Chicken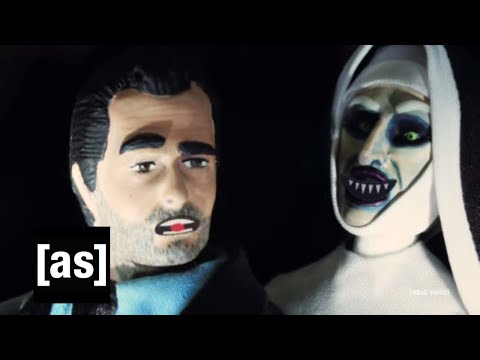 Another series for over 18s. Robot Chicken leave 2D animation behind to present a series in Stop Motion in real life. This Adult Swim series presents us with a multitude of sketches of all kinds throughout 10 seasons. In the series appear all kinds of actors, comedians and personalities of the entertainment sector involved in the most insane skits.
Year 2005.
Seasons: 10.
Episodes: 181 and 11 specials.
Approximate duration: 10 minutes.
Get link

Facebook

Twitter

Pinterest

Email

Other Apps