Get link

Facebook

Twitter

Pinterest

Email

Other Apps
If you liked Two and a Half Men, these alternatives might as well.
Two and a half Men is a series created by Chuck lorre in 2003. In it we see the life of Charlie Harper (Charlie Sheen), his brother Alan Harper (Jon Cryer) and his nephew Jake Harper (Angus T. Jones)The latter move to Charlie's house after Alan gets divorced and must find a place to live, so Charlie offers to live with him for a while.
The series had 12 seasons released, 8 with Charlie sheen and the rest with the incorporation of Ashton Kutcher. You can enjoy these seasons in the Amazon Prime Video catalog in Spain. However, if you've already seen it complete, here are some alternatives that might be to your liking.
The Big Bang Theory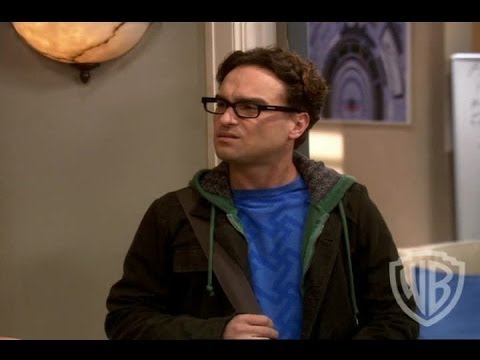 Produced by Warner and Chuck lorre, This series follows the lives of Sheldon, Leonard, Howard and Raj, four friends who spend a lot of time together and who find it difficult to relate to their environment and with women, so we will see a display of comedy during the 12 seasons that lasted the Serie.
Year 2007.
Seasons: 12.
Episodes: 279.
Approximate duration: 25 minutes.
Superstore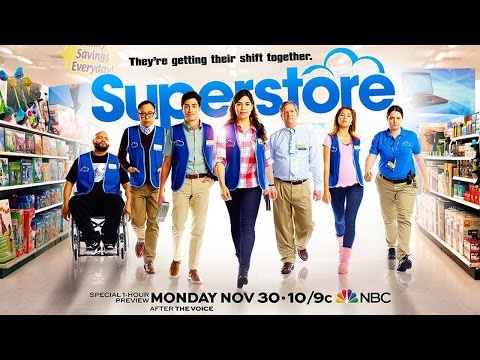 This is a comedy that follows the lives of a group of supermarket employees named Cloud 9 where we will see hilarious, sarcastic and disastrous situations in the day to day in the warehouses of this supermarket.
Year: 2015.
Seasons: 6.
Episodes: 103.
Approximate duration: 25 minutes.
Community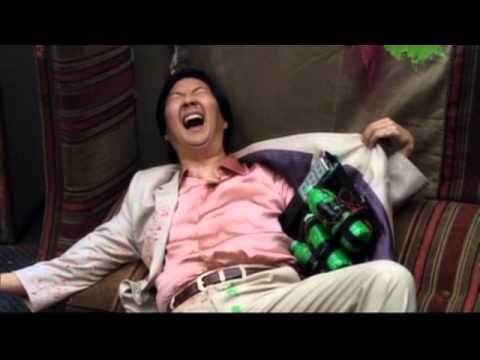 It is a series created by Dan Harmon and focuses on Jeff Winger, an unscrupulous lawyer whose degree has been invalidated by the law school, so he decides to go back to college and there he forms a study group with his new friends at this fictitious university in Greendale, Colorado. In Community We will find many references to popular culture, film and television parodies, among other topics that are addressed in this study group.
Year 2009.
Seasons: 6.
Episodes: 110.
Approximate duration: 25 minutes.
The one that looms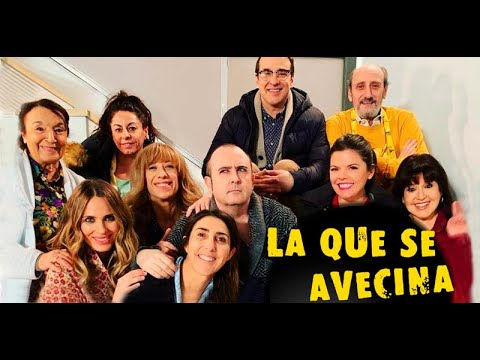 This was a Spanish series created by the brothers Alberto Caballero and Laura Caballero. The series follows the lives of the tenants of the Mirador de Montepinar property in which we see the surreal problems that occur to the protagonists of the series and the relationships between them that are full of black humor.
Year 2007.
Seasons: 12.
Episodes: 162.
Approximate duration: 85 minutes.
4 series similar to Desperate Housewives to watch on Amazon Prime Video
Get link

Facebook

Twitter

Pinterest

Email

Other Apps