Get link

Facebook

Twitter

Pinterest

Email

Other Apps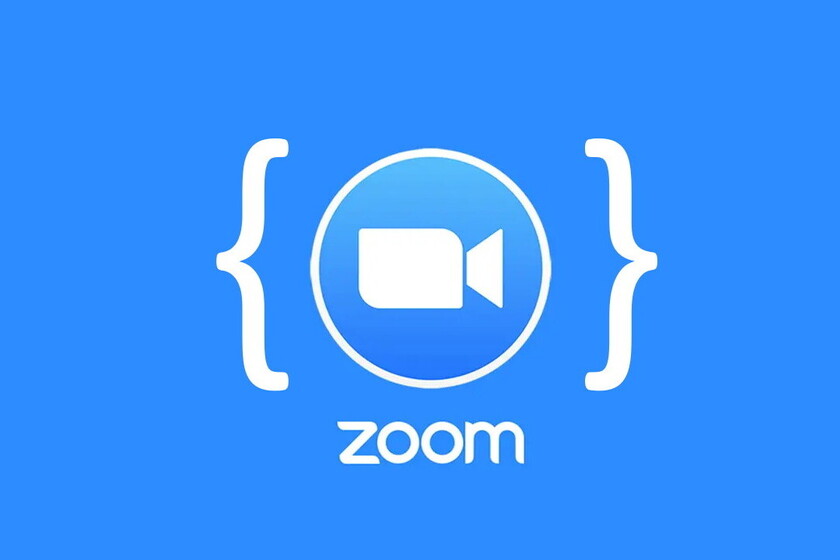 Zoom Video Communications Inc. has publicly announced that is being investigated by the Securities and Exchange Commission of the United States, as well as by various prosecutors in the same country, for a few months.
As explained in a post on their blog, these authorities have asked the company that provides videoconferencing services information about your relationships with foreign governments and political parties, details on the storage and access to user data and data on issues related to security and privacy.
It is not the first time that Zoom and the Government of China have been accused of collaborating
The revelation of these investigations occurred on the same day that a Zoom employee was accused of spying on and allegedly censoring several videoconferences in which criticized the Chinese government related to the 1989 Tiananmen protests.
Zoom and China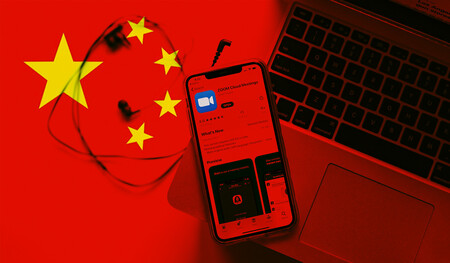 It is not the first time that Zoom and the Government of the People's Republic of China have been accused of collaborating. A few months ago, approximately when several of the investigations made public today began, the company acknowledged having closed the accounts of three activists who precisely planned to commemorate the Tiananmen protests.
Now American prosecutors They ask the platform for information about the contact that Zoom employees have with Chinese government representatives. Similarly, they were interested in whether any country had tried to influence the company's action in relation to users located in the United States.
Zoom defends itself and ensures that, among other improvements, it has restricted the internal access of its employees located in China
From Zoom they assure they are cooperating "fully with all these investigations" and say that they are carrying out "exhaustive" investigations internally. Defending himself, The company highlights that they currently offer their services to the United States Government through their governmental platform.
In addition, they say, in recent months they have worked to bolster user trust by launching end-to-end encryption or improving their internal access controls which has included restrictions on Zoom's global network for employees. that they have located in China.


Share

Zoom is under investigation in the United States for its security, privacy and relations with China


Get link

Facebook

Twitter

Pinterest

Email

Other Apps