Get link

Facebook

Twitter

Pinterest

Email

Other Apps
Xiaomi will sell in 2021 this smart desk lamp, with camera, microphone and speaker so that you can see, help and control your children while they do their homework.
Xiaomi It is not just a smartphone manufacturer. In fact, it is not even just a manufacturer of electronic products, because has in its portfolio of such disparate articles such as clothes, backpacks, towels, toys and even office supplies that you can easily find in their official stores, in addition to teaching us almost daily its almost infinite well of crazy ideas that sometimes leave us nodding and wondering why no one had thought of it before.
It is the case of this smart lamp that the colleagues of Xiaomi Addicts taught us, and that has been presented on the platform crowdfunding Xiaomi Youpin from the Chinese giant to surprise how one of the future star objects for fans of smart homes.
And it is precisely this range of products intended for Internet of things already connected houses the one that sells the most among all Xiaomi products, which already has a large selection of gadgets for our home intended not only for protection and security but also to make life easier just by connecting to Xiaomi Home.
This is the smart lamp of the future, with which you can even talk to your children or hold meetings
Well yes friends, Xiaomi has taught us to the desk lamp of the future, able to integrate with our digital life and help us with both online classes and telework now that we have discovered this other kind of totally connected life during these months of confinement in our homes.
This new device from the Chinese giant is especially designed to illuminate a study or work area for long hours, with LED-type lighting that makes sure to protect our vision and our eyes thanks to various technologies that reduce the amount of blue light and prevent tired eyes, something essential in a product that seeks to make itself necessary for those marathon days in an office or in a study area.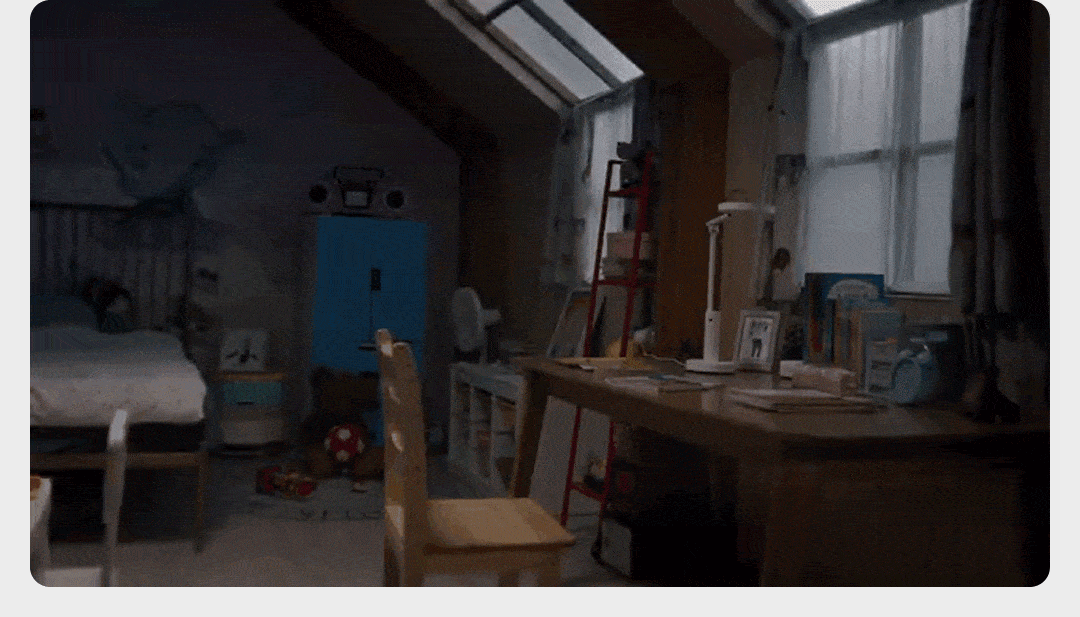 Not only that, and it is that this lamp has a 1080p FHD camera with expanded field of view, a speaker and a microphone, so we can connect through it to talk with our children and help them do their homework, see what they are doing or simply make video calls, distance classes or work meetings with the greatest possible facilities.
Obviously the new lamp is capable of also integrate with Xiaomi Home so that we can configure and control it even remotely, from the smartphone or with our voice through Google Home or Alexa with smart speakers.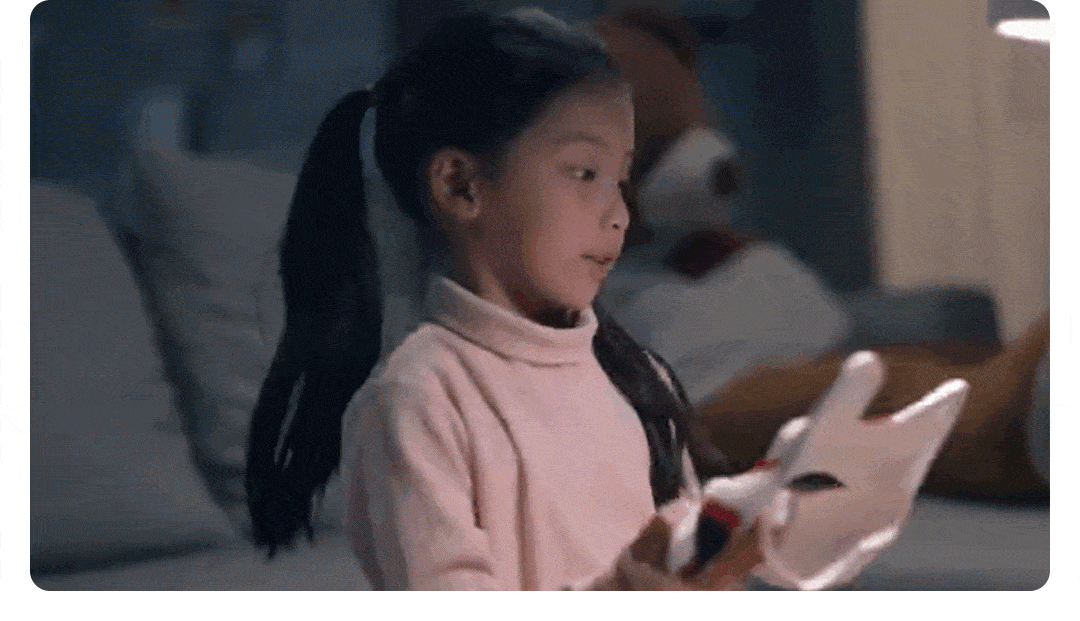 Its dimensions are 51.3 x 15.0 x 46.3 centimeters, it weighs just over 2 kilograms, and in its design incorporates an adjustable telescopic arm with which we can regulate both the height and the focus of the smart LED light, which can even turn on and off automatically upon detecting our presence, at an angle of up to 150 degrees.
its price, as always, it is surely the best of any Xioami product of this type, and it is that although it may seem an expensive device for its possibilities, It only costs 399 yuan in China, which at the current change remain in about 50 euros more or less.
The bad part is that will not be marketed until next January, and for now it will only be available in China, which will make us have to go to AliExpress or others retailers importers if we want to get a ... You will have to be patient, because everything good always takes you to wait!
More information | Xiaomi Youpin
Get link

Facebook

Twitter

Pinterest

Email

Other Apps