Get link

Facebook

Twitter

Pinterest

Email

Other Apps
League of Legends fans, you're in luck: LoL is coming to mobile thanks to the new League of Legends: Wild Rift.
League of Legends already has its mobile version. Although it has taken time, the people of Riot Games have kept their promise and decided to celebrate the League of Legends: Wild Rift launch, a modified version of the classic MOBA, which is available today on Android and iOS devices.
Wild Rift largely maintains the mechanics and universe of League of Legends, and combines it with a mobile optimized experience –Although it will also be available on consoles–. Thus, he proposes us multiplayer battles 5 vs. 5 just as we are used to in League of Legends, now with faster games and some controls adapted to touch screens.
League of Legends: Wild Rift is now downloadable on Android
As usual in the universe LOL, in Wild Rift we must choose our champion before we go into battle, examining the skills and dexterity of each of them.
When it comes to playing, it will be possible form duos, trios, or even entire five-member teams before playing. Each game will have one duration close to 20 minutes, and the goal will be destroy enemy base nexus after destroying the defensive barriers, and preventing the rival team from doing the same at our base.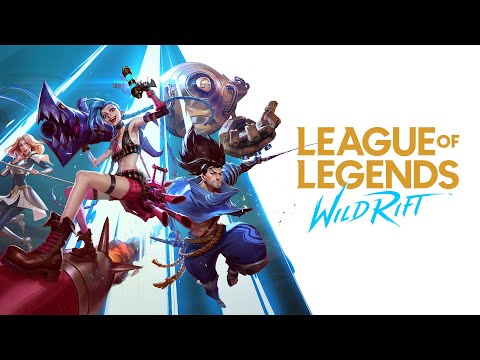 League of Legends: Wild Rift is a game Free to Play. Therefore, you can download and play totally free, although it contains payment elements ranging from 3.49 to 109.99 euros per item. However, from Riot Games they assure us that no need to pay to progress in the game or to make our champions stronger.
Get link

Facebook

Twitter

Pinterest

Email

Other Apps