Get link

Facebook

Twitter

Pinterest

Email

Other Apps
Google Play gives us paid apps and games for Christmas: hurry up and take advantage of the Google Play offers.
Nova Launcher Prime is not the only offer available today on the Google Play Store. If you are looking to flood your mobile with free apps that were previously paid, today you have an unbeatable opportunity thanks to the Google Play offers for this eve of Christmas day.
Among the free apps available today, it is possible to find titles with hundreds of thousands of downloads, among them customization apps and utilitiesas well as popular games that are available for a limited time without having to pay a single euro.
Free Android paid apps
Volume Slider Like Android P Volume Control | Free 0.59 euros
Battery Widget | Free 0.89 euros
80X Game Booster Premium: Faster Performance | Free 4.09 euros
QR Code & Barcode Scanner Pro | Free 0.99 euros
WOW Volume Manager - App volume control | Free 0.69 euros
BabyBook - Baby Diary and Routine Log | Free 2.99 euros
Brightness Manager - brightness per app manager | Free 0.69 euros
Battery Bar: Energy Bars on Status bar | Free 0.99 euros
Cuticon Drop - Icon Pack | Free 1.49 euros
Animal Round | Free 1.09 euros
Identify Dog Breeds | Free 0.99 euros
Calc Fast | Free 0.69 euros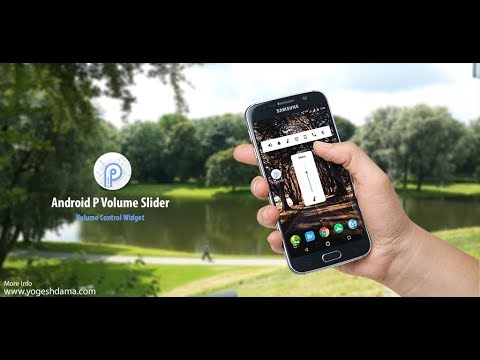 Paid games for Android free
Traffix | Free 1.19 euros
Ruby Square: logic game (700 riddles) | Free 0.89 euros
Bejazzled | Free 0.99 euros
The House: Action-horror | Free 0.59 euros
Hills Legend: Action-horror | Free 0.59 euros
Falcon Squad - Galactic Shooter | Free 0.5 euros
Dead Bunker 4 Apocalypse: Zombie Action-Horror | Free 0.59 euros
Connect - Fresh and colorful game | Free 0.89 euros
Surface Trimino: increase the area. Casual game. | Free 0.89 euros
D7: pack the colored Domino for 7. Casual game. | Free 0.89 euros
Five Words - A Word Matrix Puzzle Game | Free 1.1 euros
Railways | Free 1.19 euros
Sakura girls Pro: Anime love novel | Free 0.59 euros
Package Inc. | Free 4.79 euros
Stickman Ghost 2: Gun Sword - Shadow Action RPG | Free 1.89 euros
Cribbage With Grandpas | Free 3.29 euros
Tomb Hunter Pro | Free 0.99 euros
Mystery of Fortune 3 | Free 1.09 euros
Final Castle Defense: Idle RPG | Free 1.29 euros
Mystery of Fortune 2 | Free 1.09 euros
DungeonCorp. Q> An auto-earning game! | Free 1.79 euros
Pirates Outlaws | Free 0.99 euros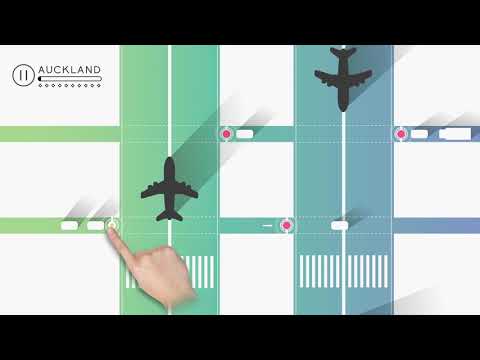 Extra: Paid apps for Android on sale
Volume Ace | 1.99 euros 3.89
SSH Server | 0.99 euros 2.19
Easy Screen Capture Pro | 1.09 euros 1.99
EasyJoin Go TV - Send files to Android TV from PC | 1.59 euros 2.39
Hidden Folks | 1.99 euros 4.99
NFC ReTag PRO | 0.99 euros 2.99
Extra: Paid games for Android on sale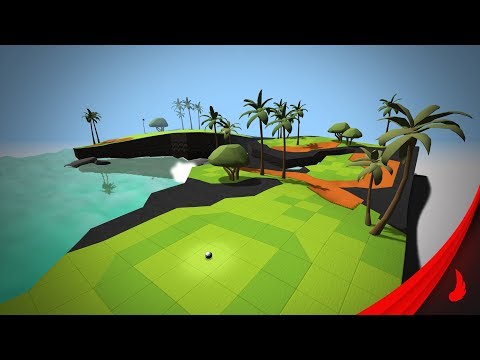 Incredibox | 1.19 euros 4.99
OK Golf | 0.99 euros 2.99
Ord. | 0.99 euros 2.09
Reigns | 0.99 euros 3.19
Reigns: Game of Thrones | 1.99 euros 3.49
Reigns: Her Majesty | 0.99 euros 3.19
Downwell | 0.99 euros 3.19
SPACEPLAN | 0.99 euros 3.19
Witcheye | 0.99 euros 3.19
The Talos Principle | 1.99 euros 5.49
Internet Speed ​​Meter | 0.99 euros 2.49
Reventure | 1.19 euros 2.99
Joe Dever's Lone Wolf Complete | 1.99 euros 7.99
Kaori After Story | 0.99 euros 5.49
Beholder 2 | 3.99 euros 7.99
Please, Don't Touch Anything 3D | 2.99 euros 5.99
Another World | 1.69 euros 3.99
GRAY | 1.99 euros 5.49
Do Not Feed The Monkeys | 1.99 euros 6.49
Bad North: Jotunn Edition | 3.19 euros 5.49
Battle Chasers: Nightwar | 3.9 euros 9.99
Minit | 1.99 euros 5.49
This War of Mine | 1.89 euros 11.99
Wonder Boy: The Dragon's Trap | 4.69 euros 8.99
Cluedo | 1.29 euros 2.29
SINK THE FLEET | 1.29 euros 4.99
SEE COMMENTS
Get link

Facebook

Twitter

Pinterest

Email

Other Apps