Get link

Facebook

Twitter

Pinterest

Email

Other Apps
Get all these free apps before it's too late - games and apps on sale for a limited time.
One more day, free apps have returned to Google Play. After the latest collection of paid apps and games on sale, even more developers have decided downgrade your best creations so that, for a limited time, it is possible to get them totally free or with great discounts.
This time, it is possible to find apps like Home Workout, Rec Recorder Pro and many other useful tools, as well as games the level of Viewport, Where Shadows Slumber or Planescape.
Free Android paid apps
Paid games for Android free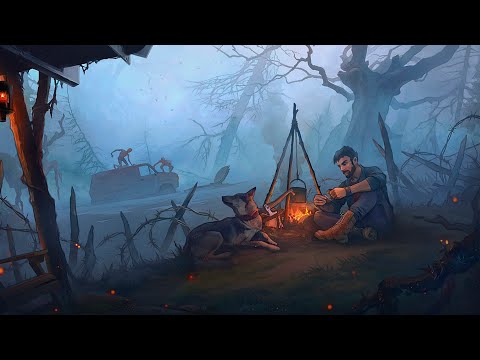 Live or Die: Survival Pro | Free 1.19 euros
Timing Hero VIP: Retro Fighting Action RPG | Free 3.79 euros
Back Pain Exercises (PRO) | Free 3.39 euros
Stickman Ghost: Ninja Warrior Action Offline Game | Free 2.09 euros
Superhero Armor: City War - Robot Fighting Premium | Free 1.99 euros
Pocket World VIP: The Island of Exploration | Free 1.99 euros
Colonies PRO | Free 1.99 euros
Mine World: VIP | Free 1.19 euros
Dead Bunker 3: On a Surface | Free 0.59 euros
Terra Fighter 2 Pro | Free 0.89 euros
Paid apps for Android on offer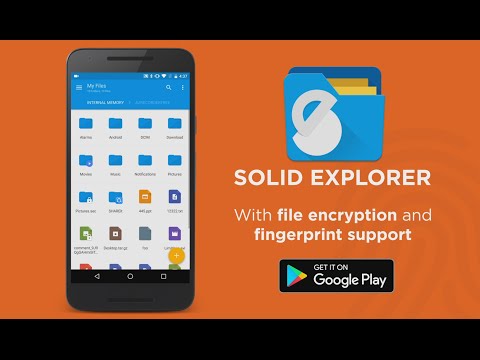 My Device Pro | 0.79 euros 3.79
Miui 12 Circle - Icon Pack | 0.99 euros 1.99
CalcNote Pro calculator pad | 4.19 euros 5.99
Solid Explorer File Manager | 0.99 euros 1.99
Franco Kernel Manager - for all devices & kernels | 1.19 euros 3.89
Paid games for Android on offer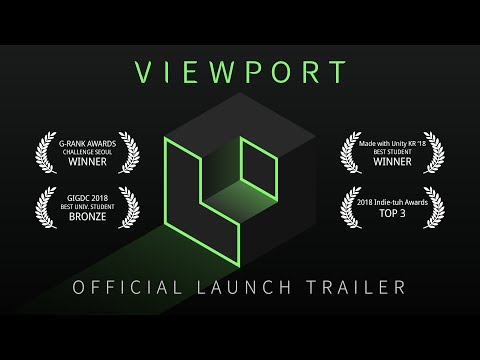 Viewport - The Game | 0.99 euros 1.89
Where the shadows sleep | 0.99 euros 2.59
Demetrios Chapter 6 | 0.59 euros 0.99
Demetrios Chapter 5 | 0.59 euros 0.99
Demetrios Chapter 4 | 0.59 euros 0.99
Demetrios Chapter 3 | 0.59 euros 0.99
Demetrios Chapter 2 | 0.59 euros 0.99
Yōdanji: The Roguelike | 0.99 euros 2.99
Planescape: Torment: Enhanced Edition | 4.69 euros 10.99
Prune | 0.99 euros 4.39
SEE COMMENTS
Get link

Facebook

Twitter

Pinterest

Email

Other Apps