The final version of HarmonyOS will have "definitely a new design" different from EMUI, according to ITHome.
Get link

Facebook

Twitter

Pinterest

Email

Other Apps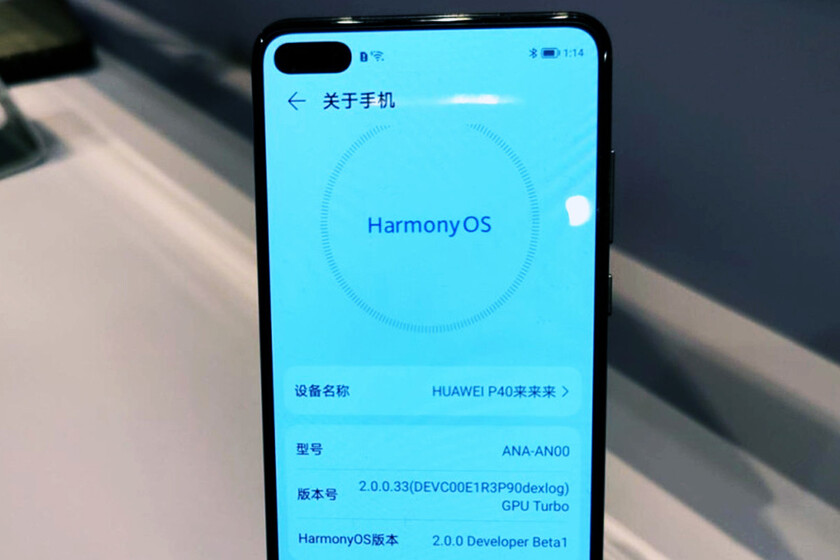 Last week, Huawei finally released the first beta version of HarmonyOS for mobile. intended for developers and available for only five models of Huawei P40 and Mate 30. The beta has not yet come out of China, but some people who tested it commented that it was basically the same as EMUI 11.
We have barely been able to see the final appearance of HarmonyOS on mobile phones, although the few screenshots that we have are practically indistinguishable from Android. However. it won't be like this forever. According to the ITHome medium, the final version of HarmonyOS will have a totally different design than EMUI.
New design for HarmonyOS
HarmonyOS is the operating system with which Huawei wants replace android in their terminals. So far, the company has released televisions, routers and other devices with HarmonyOS, although mobiles with it are not expected until next year.
As a preview, the company launched the first public beta version of HarmonyOS for mobile phones in China, compatible with the Huawei P40, Huawei P40 Pro, Huawei Mate 30, Huawei Mate30 Pro and Huawei MatePad Pro. It is a beta version for developers, designed so that can start creating apps compatible with this system, although their appearance was very similar to EMUI 11 on Android, being able to launch applications for Android as well.
Now we have some more details about the design of HarmonyOS, because during a presentation of the system, an executive from Huawei commented that the demo version is designed to show the functionality of HarmonyOS and not its design, and that the official version of HarmonyOS will definitely have a new design when it comes to mobiles in the future.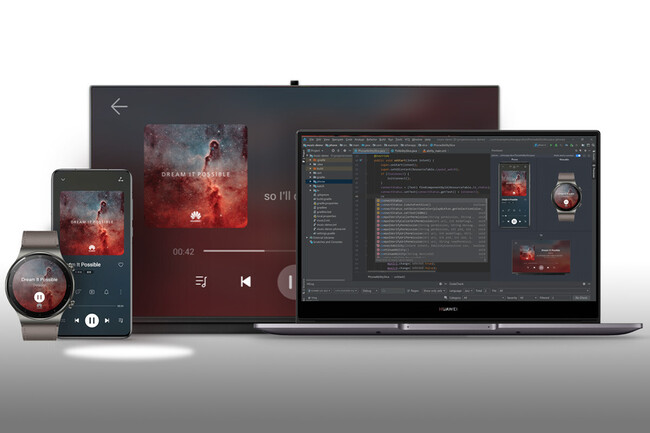 Although on the outside it looks the same as Android, inside the differences are important. Wang Chenglu, Huawei's president of consumer enterprise software, added a few more details on the matter, commenting that "in the last five years, Huawei has basically replaced every part of the Android core. From the low-level drivers to the core layer. of abstraction of the hardware, the Huawei framework and others. Everything that could be changed has been changed. "
According to ITHome, Wang Chenglu has commented on several occasions that HarmonyOS is not intended to replace AndroidBut to overcome it and create a next-generation operating system in the age of the * Internet of Everything *.
Via | Gizchina


Share

The final version of HarmonyOS will have "definitely a new design" different from EMUI, according to ITHome.


Get link

Facebook

Twitter

Pinterest

Email

Other Apps