Get link

Facebook

Twitter

Pinterest

Email

Other Apps
All these Android apps and games are available for free for a limited time.
Today you have the opportunity to get new free apps and games that were previously paid.
Once again, app developers give us the opportunity to get some of his best creations totally free, Limited Time.
Between the free apps today, It's possible to find apps like Milky Launcher Pro, a highly customizable Android launcher. It is also possible to find other apps like Live Weather Pro, and games like DungeonCorp, FASTAR VIP and many more.
Free Android paid apps
Milky Launcher Pro - No ads, Themes | Free 2.39 euros
Speedometer GPS Pro | Free 0.89 euros
Black Launcher - Simple and Battery Friendly | Free 0.89 euros
Ray Watermark - Watermark with QR, Logo, Text | Free 2.99 euros
Conversations (Jabber / XMPP) | Free 2.39 euros
Kitchen Timer Pro | Free 0.99 euros
Shortcuts App - Easy App Swipe (TUFFS Pro) | Free 0.99 euros
Live Weather pro- Get Real Live Data | Free 4.19 euros
Augustro Music Player (67% OFF) | Free 0.59 euros
QR Reader - Barcode & Scanner Pro | Free 2.49 euros
Barcode / Qr Scanner Pro | Free 2.49 euros
BabyBook - Baby Diary and Routine Log | Free 2.99 euros
WOW Volume Manager - App volume control | Free 0.69 euros
Meeting Notes Taker | Free 2.99 euros
Brightness Manager - brightness per app manager | Free 0.69 euros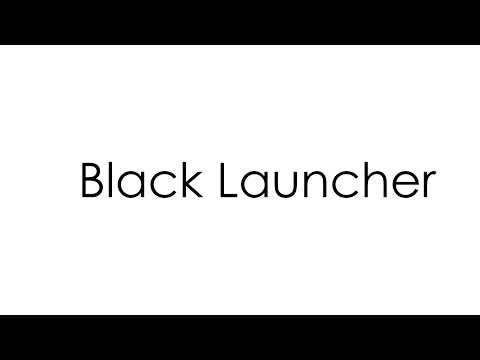 Paid games for Android free
DungeonCorp. Q> An auto-earning game! | Free 1.79 euros
Balloons Pop PRO | Free 2.19 euros
Words & Cards PRO | Free 2.09 euros
Underwater Knife Hit - Throw Knife Hit Target | Free 0.59 euros
Gemwars PRO | Free 1.89 euros
Coloring book + | Free 6.99 euros
Influence Puzzle | Free 0.69 euros
[VIP]Retro Mini Game Arena Online | Free 0.59 euros
iLinear | Free 0.79 euros
Mystery Tiles | Free 0.89 euros
FASTAR VIP - Shooting Star Rhythm Game | Free 1.09 euros
Simple Draw Pad | Free 0.79 euros
[VIP] SweetFly: Offline Idle Merge Game | Free 0.99 euros
Extreme Car Stunts - 3D Ramp Driving Games 2020 | Free 1.09 euros
Hero Evolution: SP | Free 1.79 euros
Superhero Robot Premium: Hero Fight - Offline RPG | Free 1.99 euros
Sudoku Ultimate (No Ads) | Free 2.09 euros
Pixel Blade M Vip - Action rpg | Free 0.89 euros
Stickman Legends: Shadow War - RPG Fighting Game | Free 0.59 euros
The Insider - interactive movie | Free 0.99 euros
SEE COMMENTS
Get link

Facebook

Twitter

Pinterest

Email

Other Apps