Get link

Facebook

Twitter

Pinterest

Email

Other Apps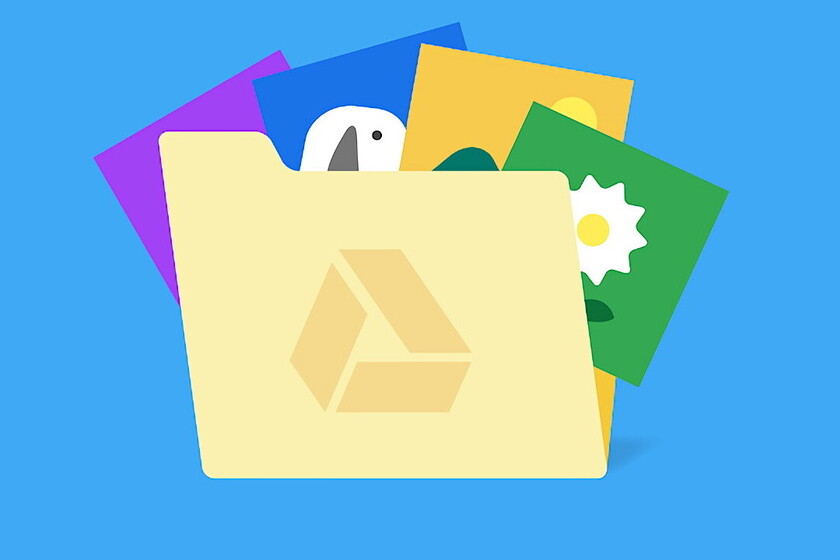 The most popular cloud storage plans in Google they are 100 and 200 GB. Also the 2 TB. But there are three higher, of 10, 20 and 30 TB, that those of Mountain View they just reduced a 50%. A substantial savings.
Until now, the 10 TB plan had a cost of 99.99 euros, the 20 cost 199.99 and the 30 cost 299.99 euros. As of this Tuesday, the current prices of these Google One plans are € 49.99 for 10 TB, € 99.99 for 20 TB, and € 149.99 for 30 TB. All of them monthly prices.
A discount for those who save the most
This move by Google comes days after it was announced that from June 2021 the Google Photos and Google Docs services will stop offering unlimited free storage. Yes so far Google Photos. our Google text documents, spreadsheets and presentations do not count towards the free basic 15 GB storage plan, since the mentioned date yes.
Files uploaded before that month will not be included in the change, unless we change them, but yes the ones that we will store from then on. The decision has pushed users to consider whether it is worth it to switch to one of the Google One payment methods that offers plans from 100 GB of storage.
The basic payment plan, as well as the 200 GB and 2 TB have not changed in price, so the reduction in the higher and lesser known plans may be due to a way of making them known. Not in vain, although these storage figures may be astronomical for some, do not forget that Google One plans can be shared with up to five members of the family unit, so in certain cases it can be interesting.


Share

Google One 10, 20 and 30 TB cloud storage plans are now 50% cheaper


Get link

Facebook

Twitter

Pinterest

Email

Other Apps