Get link

Facebook

Twitter

Pinterest

Email

Other Apps
If you want free apps, don't miss the latest offers available on Google Play.
Today you have a new opportunity to get free apps that were previously paid, and others that can be yours with discounts never seen before.
Each new selection of offers helps us to discover fantastic creations from lesser known developers. However, they are also a good opportunity to get apps from more famous creators.
In this case, it is possible to get apps like Luci, one of the latest creations of Sam Ruston - famous for being the creator of the popular Twitter client Flamingo. It is also possible to get other free apps and games Top-notch titles, including titles like Demong Hunter VIP, The Lone Hacker and more.
Free Android paid apps
WA Manager: read deleted messages and statuses | Free 0.59 euros
Equalizer FX Pro | Free 2.09 euros
Unit Converter (Pega Pro) - Premium | Free 7.99 euros
Hot VPN Pro - HAM Paid VPN Private Network | Free 3.79 euros
Luci - Intelligent Dream Journal & Lucid Guide | Free 1.99 euros
RubikCalcPRO: Programmable Calculator (PRO) | Free 0.59 euros
Rec Audio Recorder PRO | Free 5.99 euros
Exercises for back pain | Free 3.39 euros
Game Booster Pro | Bug Fix & Lag Fix | Free 0.59 euros
Dock Circle 3D - Icon Pack | Free 1.49 euros
80s Music Radio Pro | Free 0.61 euros
Paid games for Android free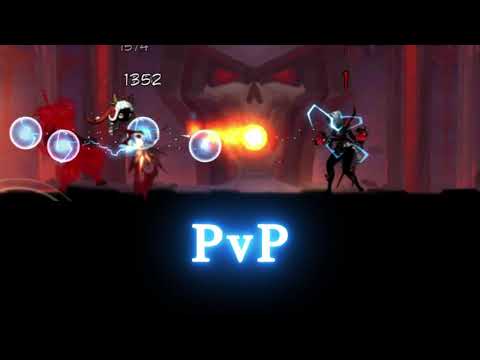 Paid apps for Android on offer
Paid games for Android on offer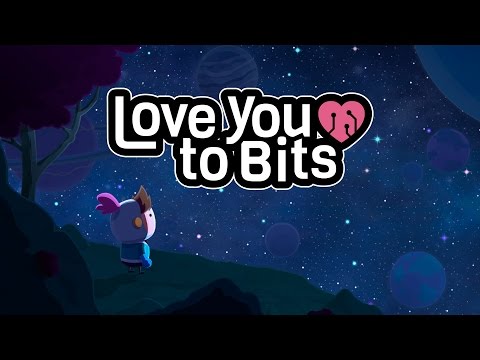 Love You to Bits | 1.19 euros 4.19
Bring You Home | 1.19 euros 3.59
Prune | 0.99 euros 4.39
Slaughter 3: The Rebels | 0.59 euros 2.29
Titan Quest | 2.49 euros 7.99
Demong Hunter VIP | 0.89 euros 2.79
SEE COMMENTS
Get link

Facebook

Twitter

Pinterest

Email

Other Apps