Get link

Facebook

Twitter

Pinterest

Email

Other Apps
38 apps and games that are now free or discounted. Just for a few hours.
Today you have a new opportunity to get free apps that were previously paid, or games premium that, for a limited time, they will be able to get totally free or with great discounts.
Today's collection comes made up of useful apps like Correlate, Lists or Internet Optimizer, as well as titles of the level of Toys of war, Superhero Fight: and many others.
Remember that the duration of the offers is limited, and therefore it is likely that sooner or later discounted applications and games will return to their original price. Therefore, we recommend that you hurry up and get those titles that interest you as soon as possible.
Free Android paid apps
Correlate - Symptom and Habit Diary | Free 2.99 euros
Lists | Free 2.19 euros
Internet Optimizer Pro | Free 0.59 euros
Equalizer Bass Booster Pro | Free 2.19 euros
Star Link 2: Constellation | Free 1 euro
Video Gallery - HD Video Live Wallpapers | Free 1.79 euros
Manual Professional Camera 2020 | Free 0.59 euros
Equalizer & Bass Booster Pro | Free 2.19 euros
80s Music Radio Pro | Free 0.61 euros
Date Calculator Pro | Free 0.99 euros
QR and barcode scanner PRO | Free 2.29 euros
MyRigs - Deep Sea Fishing Rigs | Free 4.19 euros
Paid games for Android free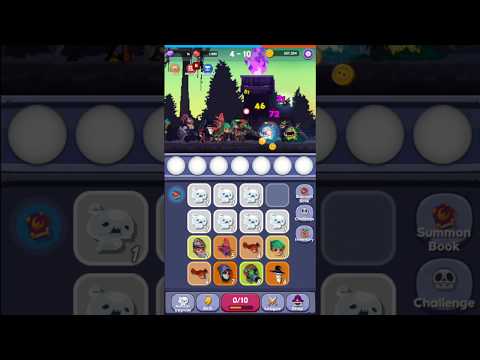 Merge Monster VIP - Offline Idle Puzzle RPG | Free 0.99 euros
Toy Of War | Free 0.59 euros
Empire Warriors TD Premium: Tower Defense Games | Free 0.79 euros
Quik: Gravity Flip Platformer | Free 0.99 euros
Over The Bridge PRO | Free 1.99 euros
Stories: Your Choice | Free 3.59 euros
Demon Warrior Premium - Stickman Shadow Action RPG | Free 2.09 euros
Word Tower PRO | Free 1.99 euros
Superhero Fight | Free 2.09 euros
Knight War: Idle Defense Pro | Free 0.59 euros
Concrete Defense 1940: WWII Tower Defense | Free 0.79 euros
Monster VS Zombie | Free 1.69 euros
Paid apps for Android on offer
Day by day (organizer) | 2.49 euros 4.59
Game of Life Live Wallpaper | 1.09 euros 2.49
Retro Vintage Purple - Icon Pack | 0.99 euros 1.69
Ultra GPS Logger | 4.19 euros 8.49
Map Coordinates Pro | 7.49 euros 12.99
Paid games for Android on offer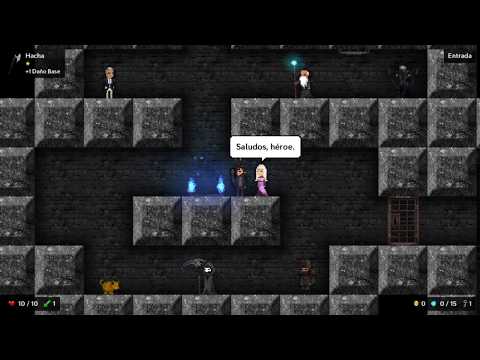 One Up - Lemonade Rush! | 0.59 euros 1.99
Icewind Dale: Enhanced Edition | 4.99 euros 10.99
WitchSpring4 | 2.69 euros 5.49
WitchSpring3 | 2.19 euros 4.39
Tallowmere | 0.99 euros 2.09
WitchSpring2 | 1.99 euros 4.19
WitchSpring | 1.09 euros 2.29
Gem Miner 2 | 0.69 euros 2.29
Lost Horizon | 1.19 euros 3.49
SEE COMMENTS
Get link

Facebook

Twitter

Pinterest

Email

Other Apps