Get link

Facebook

Twitter

Pinterest

Email

Other Apps
Xiaomi has just held an event in China where they have presented their new flagship to us. The Xiaomi Mi 11 is official and arrives with a level hardware, crowned with Qualcomm's Snapdragon 888, but it also brings news at the software level. The Xiaomi Mi 11 is in charge of releasing MIUI 12.5, the new version of the system that is about to start its beta program.
At the moment MIUI 12.5 has been announced in China and it will still take time to reach the old continent, but we already know all the news that it will bring, which are not few. Furthermore, Xiaomi has confirmed that It will reach all models that currently have MIUI 12.
MIUI 12.5, a more optimized, fluid layer with improved visual effects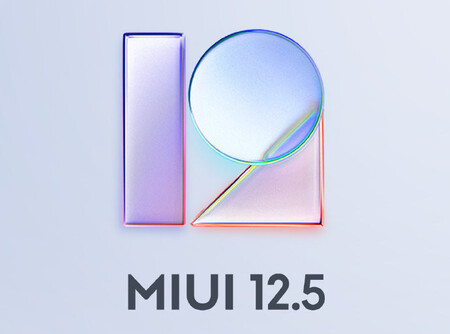 MIUI 12.5 brings a lot of changes "under the hood". The company claims that the cape is lighter, faster and uses fewer resources, specifically occupies 20% less, background memory consumption has been reduced by 35% and consumes 25% less power on average.
MIUI 12.5 also comes with new features in the rendering engine, which according to Xiaomi has a power 20 times greater than in previous versions. This allows animations to be more fluid and smooth and brings the mode Super Wallpaper showing nature scenes, like Siguniang Mountain that changes the light in real time depending on the time of day.
Along with the animations, we also have a smoother touch response with a more natural feedback thanks to the vibration motor.
Animal notification sounds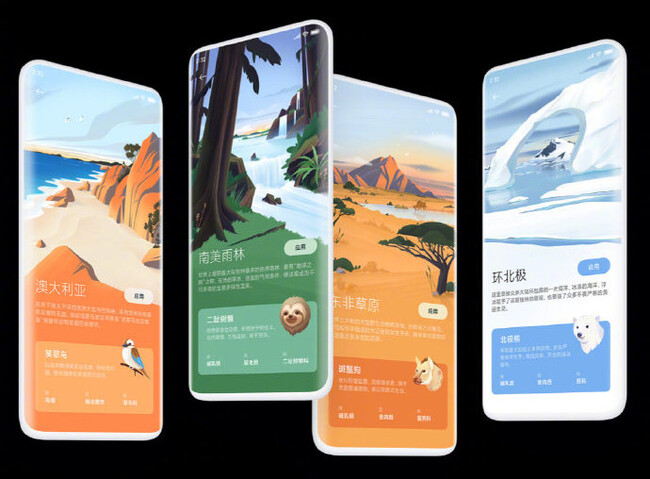 During the presentation, Xiaomi has spent a good time talking about the sounds of the system. The entire system will feature new stereo and surround sound effects. In addition, it has nothing less than 120 animal sounds that have been recorded by professionals in different parts of the world. Xiaomi says they want to highlight the connection between man and nature.
More productive and with improved privacy
Privacy in MIUI 12.5 brings many changes, for example the option to give an approximate location permission to an app, instead of the exact location or prevent any app from reading what we copy to the clipboard. In addition, it isolates the apps from each other, forcing them to ask for special permission if we want them to communicate with each other.
On productivity, MIUI 12.5 debuts a mode of synchronization between PC and mobile without using cables. This mode allows us to copy and paste text between devices, open screenshots or receive notifications on the computer.
Other novelties
These are the main news of MIUI 12.5, but the update will bring many more changes, such as a most complete notes app with text and drawing tools. It also includes a multitasking mode with floating windows that are minimized if we take them to a corner of the interface.
Other functions that will be updated with MIUI 12 are Xiaomi Video, the browser that will have minimalist mode or the connection with the television to be able to use the mobile as a keyboard.
Devices to be updated to MIUI 12.5
Xiaomi has just announced the beta phase of MIUI 12.5, so there is still time for it to reach all planned devices. Specifically, the beta will arrive from mid-January in China and the stable version would be delayed until the end of April. Xiaomi warns that the list of compatible models is not final and could be expanded, but for now these are the devices it includes (many of these models are only sold in China):
Xiaomi Mi 10 and Mi 10 Pro


Xiaomi Mi 9 SE and Mi 9


Xiaomi Redmi Note 7 and Redmi Note 7 Pro


Xiaomi Redmi Note 9


Xiaomi Redmi K20 and K20 Pro


Xiaomi Redmi K30, K30 Pro, K30 5G, K30S and K30i 5G


Xiaomi Redmi 10X and 10X Pro


Xiaomi CC9 Pro, CC9e


Get link

Facebook

Twitter

Pinterest

Email

Other Apps