Get link

Facebook

Twitter

Pinterest

Email

Other Apps
Take advantage of the latest Google Play discounts and save money by downloading these 49 free or discounted apps and games.
Today is a good day to take advantage of the Google Play Store offers and charge your mobile free apps and games that were previously paid.
Because once again, a good number of developers have decided downgrade your best creations with discounts of up to 100%, giving us the opportunity to get real games and the most useful apps totally free.
Among the applications, we will be able to find some as popular as 1984 Cam or My Sheet Music, while the games section is headed by titles of the level of Teslagrad, Café International, Swim out and many more.
Free Android paid apps
Access Indicator Pro - iOS14 like cam / mic dot | Free 1.19 euros
GPS Speed ​​Pro | Free 0.89 euros
Outline for Substratum | Free 0.99 euros
Manual Professional Camera 2020 | Free 0.59 euros
Video Gallery - HD Video Live Wallpapers | Free 1.79 euros
1984 Cam - VHS Camcorder, Retro Camera Effects | Free 1.09 euros
My Scores: Scores Viewer and Scanner | Free 2.99 euros
MyRigs - Fishing Knots | Free 3.59 euros
Phone Booster Pro - Force Stop, Speed ​​Booster | Free 9.99 euros
Lines Square - White Icon Pack | Free 0.99 euros
Roundies ada - Adaptative icon pack | Free 0.99 euros
Nougat Square - Icon Pack | Free 0.59 euros
150X Game Booster Pro | Free 5.99 euros
Applocker & Gallery Vault Pro | Free 5.99 euros
Mayi Pro VPN - Ads Free Vpn - Safe & Secure Vpn | Free 3.29 euros
Oreny - Icon Pack | Free 0.69 euros
Merrun - Icon Pack | Free 1.09 euros
Meebon - Icon Pack | Free 0.69 euros
Pumre - Icon Pack | Free 0.59 euros
VLSM Calculator | Free 2.09 euros
Chromatic circle | Free 2.29 euros
IP Subnetting Practice | Free 2.09 euros
Subnet Calculator | Free 2.09 euros
Paid games for Android free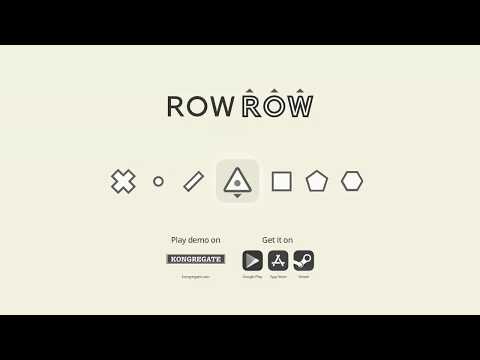 Hills Legend: Action-horror (HD) | Free 0.59 euros
Lophis Roguelike: Card RPG game, Darkest Dungeon | Free 0.59 euros
RowRow | Free 0.89 euros
ExtremeJobs Knight's Assistant VIP | Free 0.89 euros
King of Defense Premium: Tower Defense Offline | Free 0.59 euros
Let the Pharaoh FREE !!! | Free 0.89 euros
Project Alnilam | Free 3.59 euros
Cooking Quest: Food Truck Adventures | Free 1.09 euros
Legend Guardians - Epic Heroes Fighting Action RPG | Free 1.09 euros
Lynn, drawn in puzzles | Free 3.49 euros
Healing Matching Puzzle | Free 1 euro
[VIP] WeaponWar: Offline Idle Merge Game | Free 0.99 euros
The Rich King VIP - Amazing Clicker | Free 1.09 euros
[VIP]Infinity Dungeon 2- Offline Defense RPG | Free 0.99 euros
Paid apps for Android on offer
Paid games for Android on offer
Star Wars ™: KOTOR | 4.99 euros 10.99
Bleentoro Pro | 0.89 euros 1.89
Achikaps Pro | 0.89 euros 1.89
Teslagrad | 0.99 euros 6.99
Café International | 2.09 euros 4.09
Take 6! | 0.99 euros 1.79
Swim Out | 1.29 euros 3.49
Marble Age | 1.99 euros 3.99
SEE COMMENTS
Get link

Facebook

Twitter

Pinterest

Email

Other Apps