Get link

Facebook

Twitter

Pinterest

Email

Other Apps
Will the future Samsung Galaxy S21 be like this?
Samsung has become in its own right this 2020 one of the most important firms of the year. Thanks to phones like the Galaxy S20 series, Note 20 or the foldable Z Fold 2, the company is today one of the best valued by consumers.
But 2020 is coming to an end and that only means one thing, that 2021 will start in nothing and soon the new terminals will be presented. One of the devices that we will see first will be the new Samsung Galaxy S21, a terminal that we expect a lot from and that will surely be a benchmark in terms of design and technical specifications.
And while that happens, it is time to dream. What will the new Samsung Galaxy S21 look like? Hopefully this is how this user imagines it.
A user imagines what the new Samsung Galaxy S21 could be like and the truth is that we love it
Imagining what the mobiles of the future could be like is not something new. We recently saw an incredible render of a patent from the South Korean firm that left us speechless, So today it's time to imagine the future flagship of the company: the Samsung Galaxy S21.
The YouTube channel with more than 100,000 followers Concept Creator, which is also known for imagining a Samsung Galaxy Note Fold, has shared his particular vision of the new South Korean flagship.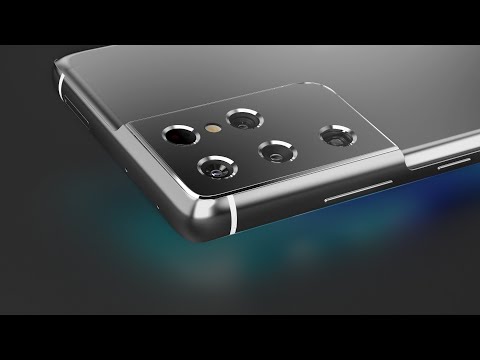 Like its predecessor, the device would be really stylish and quite premium. As for the front, the screen would occupy the entire front and behind the camera module with up to five sensors.
Obviously this is nothing more than a render of the Samsung Galaxy S21 and surely it will not be the only one that will see the light. There are still a few months left for Samsung to present it officiallySo prepare for rumors, smoke, fake news, and leaks that will never come true.
And to you, how would you like the Samsung Galaxy S21 to be?
Get link

Facebook

Twitter

Pinterest

Email

Other Apps