Get link

Facebook

Twitter

Pinterest

Email

Other Apps
It's called the Momoda Smart Head Massager and to anyone who sees it it will look like a Robocop or the Jetsons costume, but in reality it is a massager headpiece that promises to transport you to a galaxy of pleasure for very little money.
Another madness over a Xiaomi already used to surprise, who both teaches us an evolution of his kart turned into a robot 'Mecha' as he launches into personal care with his own smart hair dryers, to finish now by leaving us "stiff" This spawn halfway between Robocop and the Jetsons, which however is nothing of what it seems.
Let's see if its name reveals any clues, and that is that this device is called Momoda Smart Head Massager and it is already for sale in China from one of its platforms crowdfunding, Xiaomi Youpin, where it can be purchased at a price of 599 and 799 yuan depending on patronage promotions, something like about 99 euros to change nothing exaggerated.
This is the Momoda Smart Head Massager, the futuristic helmet to relax in this convulsive present
The product was presented by Xiaomi4Mi accompanied by a lot of GIFs published on Youpin to show how it works, and we are actually talking about a massaging helmet for the head that should be able to relax us to the maximum simply acting on all the muscles of our brain.
It is a bulky device clearly, very striking, but it also promises to be very pleasant transporting us to a universe of relaxation and calm, offering different types of massage both on the eyes, as on the skull or the lateral muscles of the head.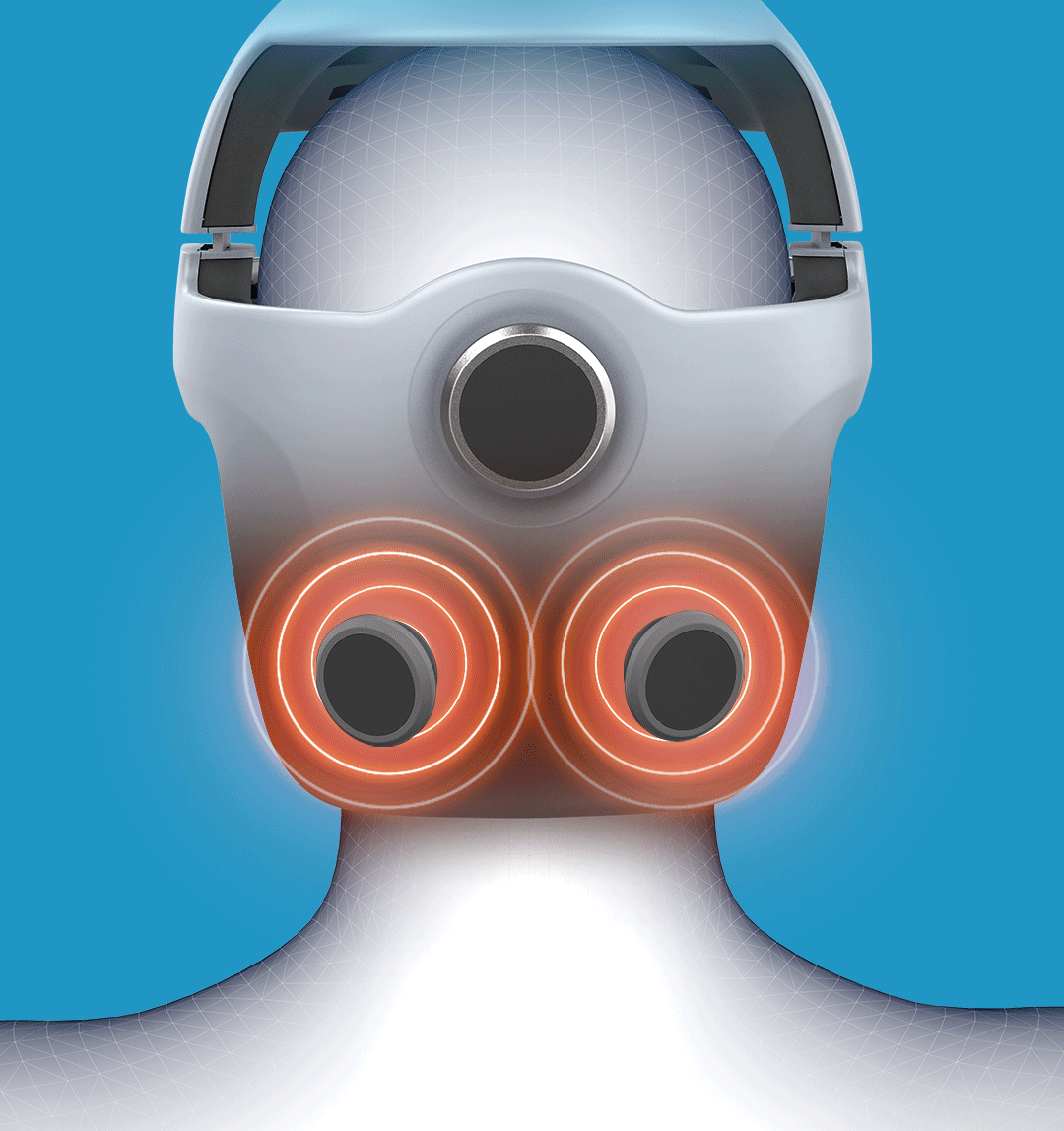 Obviously and as a good device that wants to integrate into Xiaomi platforms, it is totally compatible with Xiaomi Home to allow us to configure and control it from the app hassle-free, using wireless connectivity to pair.
It is a helmet that measures 10 inches tall, by 25.6 centimeters wide Y 21.5 deep, adaptable to different heads and with autonomy of about 120 minutes of continuous use, thanks to a 2,400mAh battery that recharges to 100% in two and a half hours.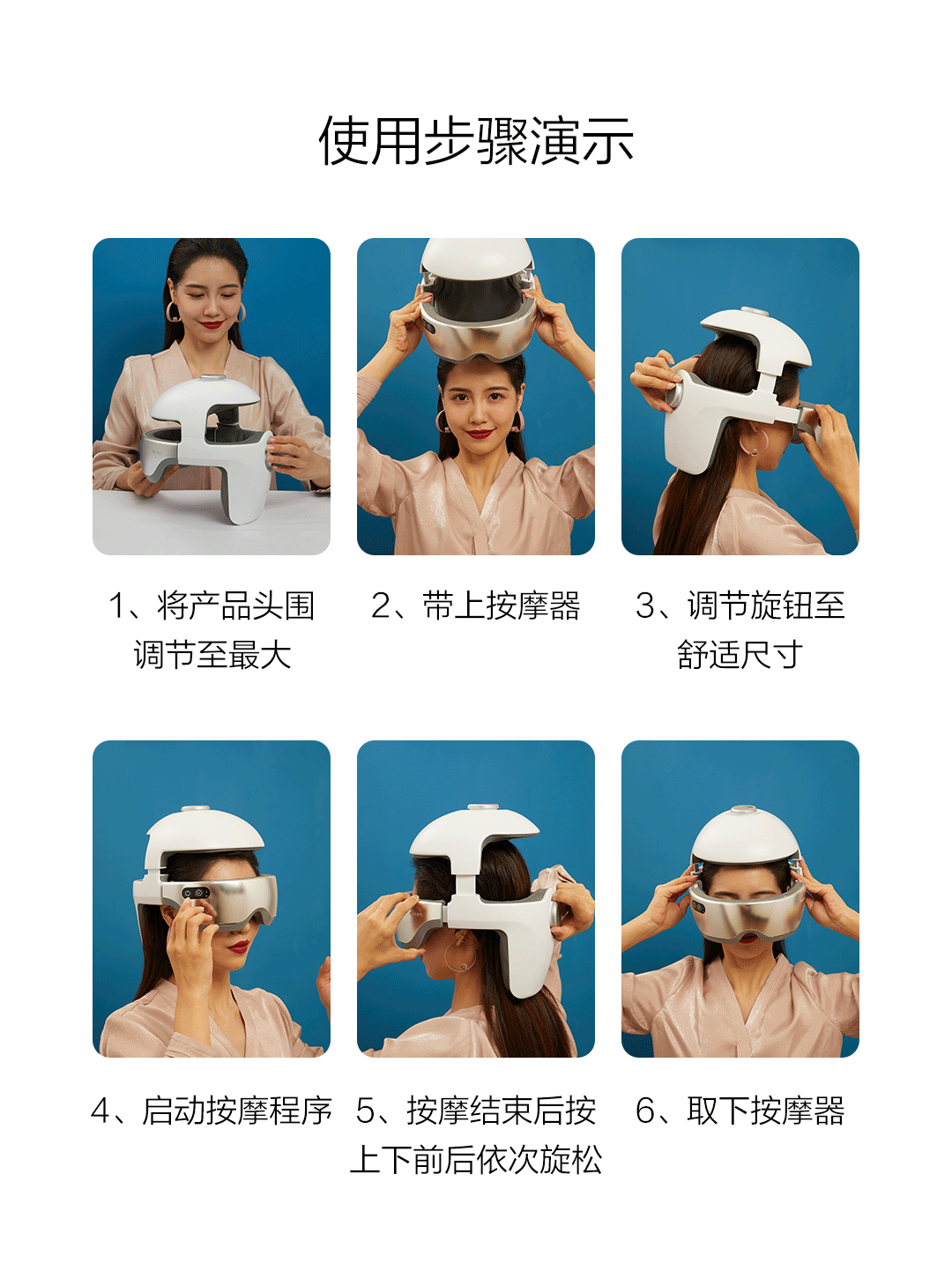 As for massages, it offers 15-minute eye massage sessions to avoid fatigue in the eyes, as well as other massage options -up to six different- around the entire skull and adding a heating system that warms up our facial muscles up to 40º to relax more easily.
Undoubtedly an interesting device, not for all tastes and with a perhaps quirky design to show in public, but at home it promises relaxation sessions without the need to go to the masseuse at a very profitable price, like any other Xiaomi device that will soon be present in all the things we do at home.
For now it will not be officially sold in Spain, nor in any of the stores that Xiaomi has here, although if you want it as a personal gift for this Christmas, in retailers importers like AliExpress is now available at a significantly higher price… We leave it here for you!
More information | Xiaomi Youpin
Get link

Facebook

Twitter

Pinterest

Email

Other Apps