Get link

Facebook

Twitter

Pinterest

Email

Other Apps
Take advantage of the discounts and get all these paid applications and games for Android totally free.
Today you have a new chance to get paid apps and games for Android totally free, once again thanks to discounts from the Play Store.
Among the free apps for Android today, it is possible to find useful tools like a camera and microphone blocker to prevent the appas from spying on you, or a password manager with which to keep all your keys safe.
You can also get totally free paid games, among them Monkey GO Happy, AceSpeeder, Mystic Guardian PV and many more, including the official Peppa Pig game.
Free Android paid apps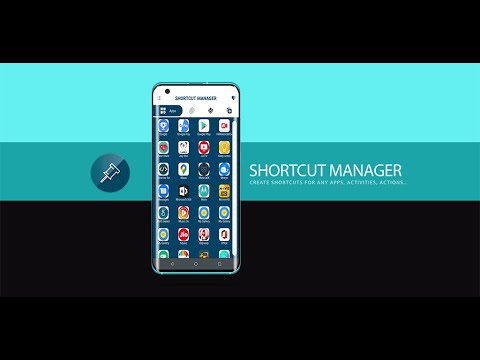 Paid games for Android free
Monkey GO Happy | Free 0.69 euros
Siren Head The Project | Free 1.39 euros
Falling Down | Free 2.19 euros
Mystic Guardian PV: Old School Action RPG | Free 3.69 euros
Dungeon999 | Free 0.89 euros
Fill Deluxe VIP | Free 1.89 euros
Word Master PRO | Free 2.09 euros
Word Gram PRO | Free 2.19 euros
2048 - Puzzle Game | Free 3.39 euros
Tap tap cartoonist - Cartoon999 (VIP) | Free 0.89 euros
the Sequence [2] | Free 2.19 euros
Cytus II | Free 1.99 euroshttps://youtu.be/p6CD4ZeJaag
Cat Forest | Free 1.09 euros
Atonement - Dungeon of the Seven Deadly Sins | Free 2.19 euros
Space Shooter: Attack on the Galaxy (Premium) | Free 0.59 euros
Siren Head The Project | Free 1.39 euros
AceSpeeder3 | Free 0.99 euros
Peppa Pig: A day of sports | Free 3.49 euros
Soul Warrior: Sword and Magic - RPG Adventure | Free 1.99 euros
Epic Heroes War: Shadow Lord Stickman - Premium | Free 0.59 euros
VIP pixel dungeons and heroes | Free 0.89 euros
SEE COMMENTS
Get link

Facebook

Twitter

Pinterest

Email

Other Apps