Get link

Facebook

Twitter

Pinterest

Email

Other Apps
Chinese is a complicated language, but you can learn it with these apps that will teach you to write its characters, to pronounce it and all its vocabulary.
Mandarin Chinese is known as one of the most difficult languages ​​to learn, although you can help yourself with certain tools to facilitate learning.
One of those tools is your own mobile phone, in which you can use applications to learn Chinese: his grammar, his vocabulary and even his pronunciation.
If you have always wanted to know how to speak Chinese but have never dared to do so, we recommend the best apps to learn Chinese once and for all.
Top Android Apps to Learn Chinese
Drops
HelloChinese
Learn Chinese - ChineseSkill
Pleco Chinese Dictionary
Skritter: Write Chinese
Learn Chinese AI - Super Chinese
HelloTalk
Drops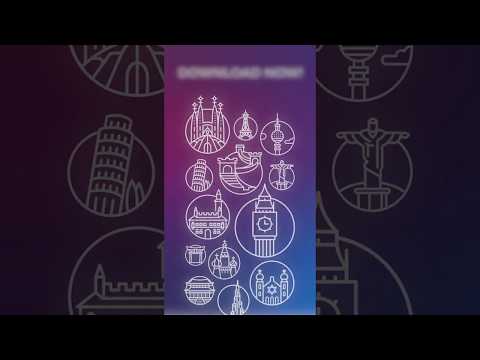 Drops is a very interesting application that we already recommend to learn Japanese. It is an app that bases learning on lessons of just 5 minutes, so you can always spend some time learning to speak Chinese without getting tired.
This tool will help you learn the characters of the language through very careful illustrations, that is, it relies on visual learning. It consists of a vocabulary of more than 1,000 basic words you will need to use if you ever visit the Asian country. As you progress through the lessons, visit the progress section to see how you become more proficient in Mandarin Chinese.
Hello chinese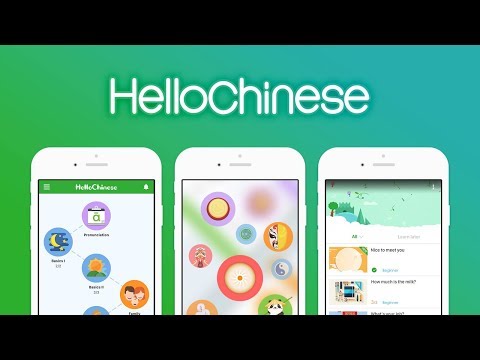 Another good app to learn Chinese with your mobile is Hello Chinese, which tries to teach you the language from scratch through fun games. You can start by learning to write the characters with the tactile writing mode that will correct the mistakes.
Afterwards, you can access an extensive vocabulary list and listen to dozens of audio recorded by native speakers to learn to speak. So you can also use the voice recognition of the app, which listens to you when you speak and corrects your pronunciation.
Finally, you should know that Hello Chinese can also be used in offline mode, to keep learning Chinese even when you don't have Internet.
Learn Chinese - ChineseSkill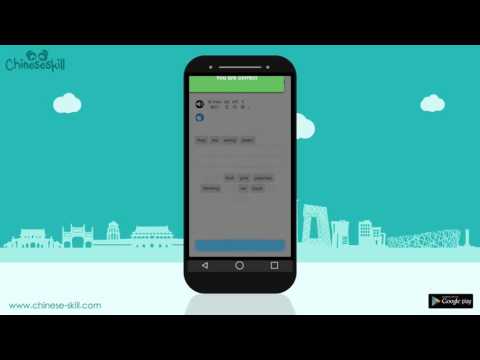 Over 1 million downloads and a huge 4.8 average rating has Chinese Skill on the Google Play Store, where you can download it for free. This is an application that consists of small writing, listening, pronunciation and reading lessons in Mandarin Chinese.
Like the previous option, Chinese Skill practices teaching with entertaining games that make the learning process more enjoyable for users.
Thanks to the correction tools, you will be able to improve your writing and pronunciation knowing where your mistakes are. In addition, Chinese Skill does not have ads or payments within the app, so you can access all the content without having to pay.
Pleco Chinese Dictionary
Knowing a wide vocabulary is a fundamental part of learning a new language, and that is why we want to recommend the Pleco Chinese Dictionary app to learn Chinese.
As its name suggests, it is a dictionary in which you can consult any questions that may arise about any term. Specifically, Pleco Chinese Dictionary has more than 130,000 words and more than 20,000 sentences in Chinese, with phonetic transcription included.
A powerful search, diagrams to understand how to write characters and live character recognition are some of the most outstanding features of this application to learn Chinese, which it also has no ads.
Skritter: Write Chinese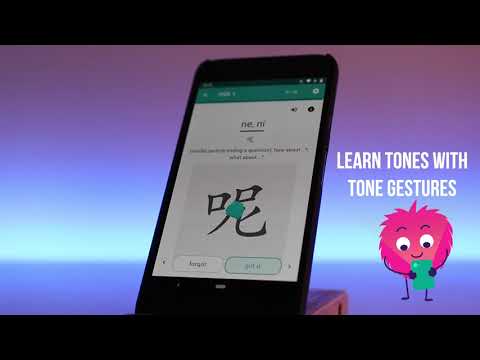 Skritter is an application focused on teaching chinese character writings divided into different decks, from beginner to expert level.
In its free version, you can access a series of decks with various characters. First, Skritter shows you its meaning and pronunciation, to then start practicing your writing.
It's best to start with the simplest decks, such as how to order coffee, and move on to more advanced topics, like yoga. If your weak point is the writing of Chinese characters, Skritter is the solution.
Learn Chinese AI - Super Chinese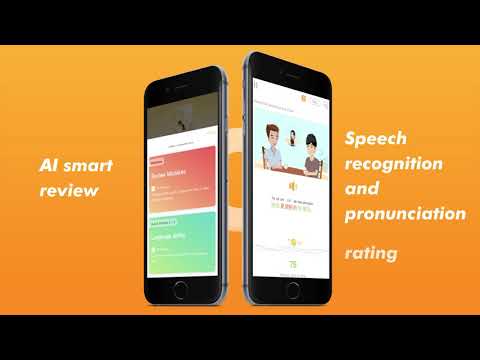 Super Chinese uses a technology of Artificial Intelligence to adapt the lessons to your level. Thus, you can progressively learn the writing, pronunciation, vocabulary and listening of this apparently complicated language.
The application has small lessons, 10-15 minutes, so that you do not have to dedicate a lot of time to the day and, in this way, you do not get tired when studying. There are more than 400 lessons divided into 9 levels and based on more than 50 topics of interest to you, so you have a long, but entertaining journey ahead of you to learn Chinese with Super Chinese.
HelloTalk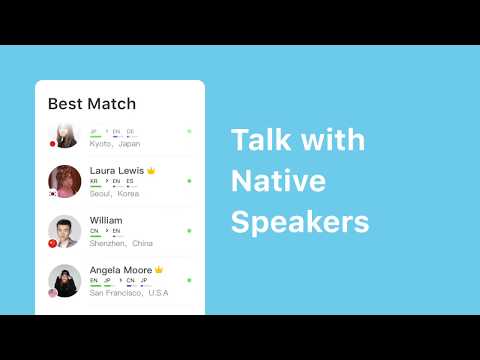 HelloTalk is an app for learning Chinese that is mainly based on have Chinese conversations with other people. To do this, it puts you in contact with users from other parts of the world who also want to learn a new language.
Find a suitable partner for you and start practicing the language that you are so eager to learn. With the help from native peopleIt will be a much simpler task than you imagined at first.
Get link

Facebook

Twitter

Pinterest

Email

Other Apps