Google presents a free VPN for Google One users that "strengthens your security", although at the moment only in the US
Get link

Facebook

Twitter

Pinterest

Email

Other Apps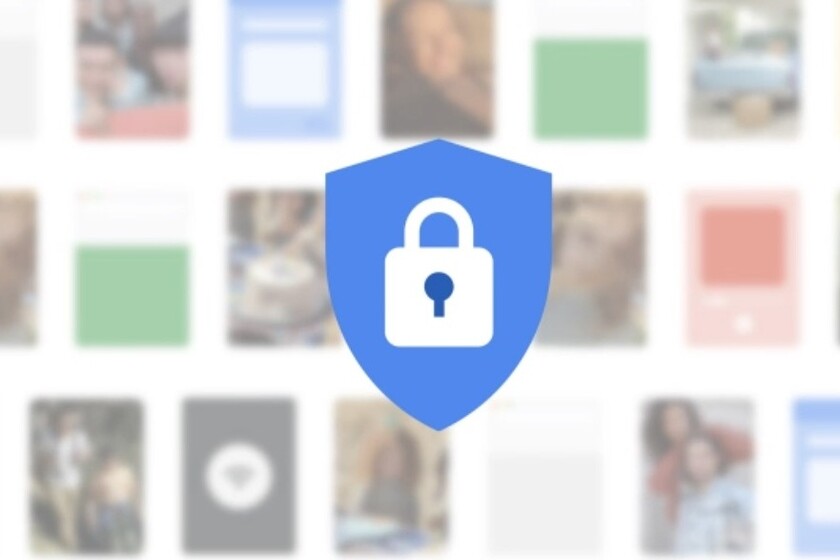 VPN networks are something that has been around for a long time, but if we look at what Google Trends tells us, we can see that this year there has been an explosion of searches related to them coinciding with the lockdown, when many people have had to either connect from home to their company's networks or have had to strengthen their connection.
In this context. Google has just announced that in a while, the $ 9.99 Google One plan, which gives access to 2 TB of cloud storage, will have a free VPN that according to Google guarantees "more online protection" with performance Of high speed.
At the moment only on Android and in the United States, and soon "in other regions" and devices
On the VPN's website, which is translated into Spanish, Google says that with its launch, the security of its systems will be strengthened by encrypting the online traffic of your Android phoneBecause yes, at the moment it will not be available for iOS devices or on the desktop. In this sense, Google indicates that soon it will also be on iOS, Windows and macOS, but without giving a specific date.
The same happens with geographical availability: at its launch, which will be forthcoming but without a specific date, it will only be available in the United States, with the promise, yes, of soon to be used in other regions. Users who can get it right out of the box will enjoy an encrypted connection doing anything like streaming, downloading and browsing. That is, it will not only be to use Google One with greater protection, although it will be from your application where the VPN is managed.
The VPN will also hide the IP, and according to Google it is worth to protect itself from hackers in public networks. Against what can be expected, the company claims that it will never record our browsing activity while we use the VPN. In terms of performance, which can be another concern with a VPN, Google ensures that the connection will be fast as it is backed by its infrastructure.
What Google does not talk about is geolocation, so we must assume that with this VPN we will not be able to change our location for online services, as is already the case with Opera's VPNs and others focused on safe browsing.


Share

Google presents a free VPN for Google One users that "strengthens your security", although at the moment only in the US


Get link

Facebook

Twitter

Pinterest

Email

Other Apps