Get link

Facebook

Twitter

Pinterest

Email

Other Apps
Airbnb says Google is hurting its visibility. The accommodation platform believes that those in Mountain View are favoring the visibility of their own travel-related products to the detriment of the position in the results of their services.
These valuations appear in public documents for the sale of shares to the public, framed as one of the risk factors. The company goes on to say that these actions by the big technology company have meant a reduction in the number of users who come to the Airbnb website.



"We believe our SEO results have been negatively affected by the launch of Google Travel and Google Vacation Rental Ads, which reduce the prominence of our platform in organic search results for travel-related terms and Google placement." .



SEO and search engine criteria as a problem beyond possible abuses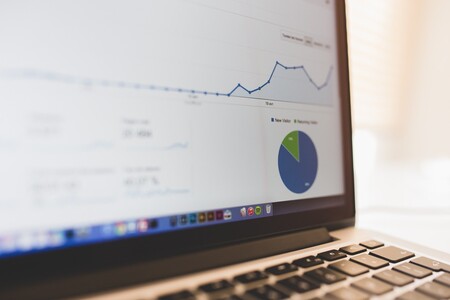 The Airbnb document explains that they focus on SEO, that is, organic and unpaid search engine positioning, to gain visibility in those searches related to the content of the portal and what the user is theoretically looking for.
However, regardless of the work done by the platform in this field, success or not depends on search engines. "Changes in search engine algorithms or similar actions are not under our control, and could adversely affect our rankings in search engines and traffic to our platform," they warn their potential shareholders.
This signal to Google is not the first to come from the travel sector

If this lack of visibility persists or worsens, Airbnb resolves, it will be necessary to spend more on promoting the platform through other channels. Something that would end up increasing the cost of customer acquisition "and would materially adversely affect our business, results of operations and financial condition".
These considerations from a major player in the global technology industry come at a delicate moment for Alphabet, the once Google, which is immersed in the antitrust lawsuit that the United States Department of Justice filed a few weeks ago for abuse of its dominant position in the search and advertising market.
As CNBC recalls, this signal to Google is not the first from the travel industry. Previously, managers of companies such as TripAdvisor or Expedia had already expressed criticism about the domain of the search engine.


Share

Airbnb points out to Google: it claims that it favors its own products and that makes them lose visitors to its platform


Get link

Facebook

Twitter

Pinterest

Email

Other Apps