Get link

Facebook

Twitter

Pinterest

Email

Other Apps
These 63 paid Android apps can be downloaded for free or discounted for a limited time. Take advantage of discounts!
On this Cyber ​​Monday, you don't need to spend too much money to enjoy some of the best paid apps and games for Android that exist on Google Play. Because developers offer us the possibility of achieving free apps that used to cost money, or games that for a limited time are heavily discounted.
Among the offers this Monday, it is possible to find apps of the level of CandyCons Unwrapped, one of the best icon packs for Android, as well as one of the best photography apps such as Photopills.
It is also possible to find the paid version of the best music player for Android, PowerAmp. And of course, we do not forget about the games, where it is possible to find titles of the level of Crashlands or Levelhead.
Free Android paid apps
CandyCons Unwrapped | Free 1.19 euros
Darkonis - Icon Pack | Free 1.39 euros
Ethereal for Substratum • Q, Pie, Oreo, Nougat | Free 1.09 euros
All Task Reminder Pro + Widget | Free 2.99 euros
Lecture Notes - Classroom Notes Made Simple | Free 2.99 euros
Screen Draw Screenshot Pro | Free 2.99 euros
Screenshot Pro 2 | Free 1.49 euros
90X Duplicate File Remover Pro | Free 7.99 euros
Paid games for Android free
Hoopa City | Free 3.49 euros
Cyber ​​Fighters: League of Cyberpunk Stickman 2077 | Free 0.59 euros
Defender Battle: Hero Kingdom Wars - Strategy Game | Free 1.99 euros
Raising the spaceship (Grow Spaceship) | Free 0.89 euros
Dr. Panda in Space | Free 4.49 euros
Galaxy Attack: Alien Shooter (Premium) | Free 0.99 euros
Zombie Masters VIP - Ultimate Action Game | Free 1.09 euros
DungeonCorp. S> An auto-obtaining game! | Free 1.09 euros
Wonder Knights PV: Retro Shooter RPG | Free 2 euros
One Line VIP: a touch of puzzle drawing | Free 1.89 euros
[VIP] +9 God Blessing Knight - Cash Knight | Free 9.49 euros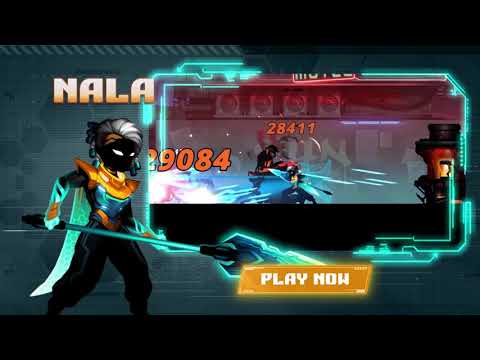 Paid apps for Android on offer
WallRod Wallpapers | 0.59 euros 2.39
WallRod Wallpapers | 0.89 euros 1.19
Poweramp Full Version Unlocker | 2.49 euros 4.99
PhotoPills | 5.49 euros 10.99
ASR License | 0.89 euros 2.99
Blue Light Filter to Avoid Migraines and Insomnia | 2.09 euros 4.19
WiFi Analyzer Premium | 1.99 euros 3.99
Drink Water Reminder Pro: Hydration Plans | 2.29 euros 4.19
CryptoTab Browser Pro | 1.19 euros 2.39
Business Card Reader Pro - Card Scanner | 17.99 euros 64.99
Electrodoc Pro | 2.39 euros 3.99
Outline Icons - Icon Pack - SALE! Cyber ​​Monday | 0.79 euros 1.59
FineScanner AI Pro-PDF Document Scanner App + OCR | 17.99 euros 64.99
Ultimate Pro Servers | 4.49 euros 8.99
Tunable: tuner and metronome | 1.49 euros 4.39
Belly Fix - 12 days PRO | 1.39 euros 4.59
Vibion ​​- Icon Pack | 0.59 euros 1.49
Easy Voice Recorder Pro | 2.29 euros 3.99
Lichtspeer | 0.79 euros 4.49
AmoledPapers | 0.59 euros 2.09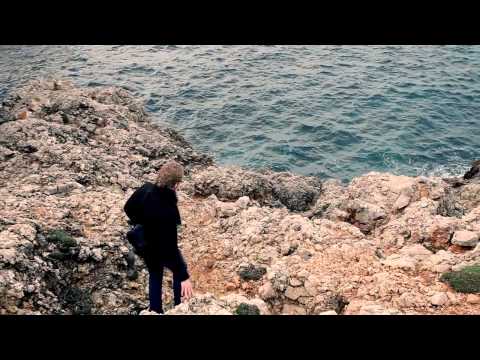 Paid games for Android on offer
Levelhead | 3.59 euros 7.49
Crashlands | 3.59 euros 7.49
fMSX Deluxe - Complete MSX Emulator | 3.09 euros 5.49
RunGunJumpGun | 1.19 euros 3.59
IMAGEine Premium | 0.99 euros 2.29
Ordia | 1.99 euros 4.49
Oh… Sir! The Hollywood Roast | 1.19 euros 3.59
Demon's Rise 2 | 3.09 euros 6.49
Dragon Castle: The Board Game | 0.99 euros 3.49
AntVentor: Point and Click adventure | 0.99 euros 1.99
Neighbors From Hell: Season 2 | 0.99 euros 3.99
Causality | 0.99 euros 2.29
Cat Lady | 1.19 euros 2.39
You are Hope | 2.39 euros 4.49
Lumino City | 0.79 euros 5.49
Pumped BMX 3 | 0.79 euros 4.49
Trail Boss BMX | 0.79 euros
FRAMED | 0.79 euros 3.19
Wayward Souls | 1.59 euros 7.99
Chameleon Run | 0.79 euros 2.19
Death Road to Canada | 2.29 euros 9.99
Suzy Cube | 0.79 euros 4.49
Morphite Premium | 2.99 euros 8.99
realMyst | 1.59 euros 7.99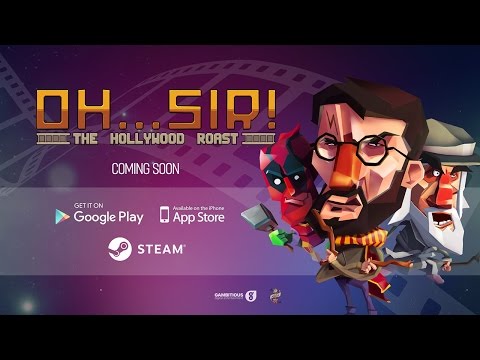 SEE COMMENTS


Get link

Facebook

Twitter

Pinterest

Email

Other Apps