Get link

Facebook

Twitter

Pinterest

Email

Other Apps
Learn to program in Python from your mobile with the best apps that you can download for free.
It may not be the most modern or advanced language. But its versatility, added to the ease of learning and use, make Python is one of the programming languages ​​preferred by millions of developers around the world, being today the most popular among StrackOverflow users.
And if you haven't given it a chance yet, Python can be a great option to start programming, especially thanks to the infinity of information, guides and resources that exist today.
Today, we select the best apps to learn to program in Python From the phone.
Top applications to learn to program in Python
SoloLearn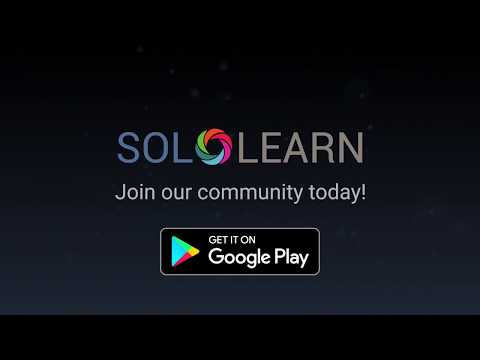 A classic in apps to learn to program with your mobile. SoloLearn It has an Android app that includes resources to learn to program with different languages, supported by a large community of users.
Within said app, it is possible learn to program in Python from mobile, in Spanish and with lessons explained in a clear and concise way.
The app allows you to write and run real Python code in the mobile editor, and look like this failures or successes in real time.
In addition, the syllabus is adjusted to our level, so that we will always carry out activities according to our knowledge of the programming language.
Learn Python
Another good Python app for Android is Learn Python. It is a free tool with more than 100 Python programs to complete that will help us during learning, as well as tutorials of all kinds with which to understand the concepts of language.
In addition, the application has a question and answer mode that will help us to strengthen our knowledge about Python from the mobile, among them exam questions that will put our skills to the test.
Programiz
Probably one of the apps to learn Python with the best design of the entire selection.
Programiz offers two learning modes: Free and "Pro". In the first, we will get access to different courses prepared by experts that are intended for beginners of the programming language, with quizzes, exercises that are done directly in the integrated editor and many practical examples.
In addition, those who want to go further can purchase the Pro version, with which they will have access to a certificate to be obtained upon completion of the Python programming course, as well as other functions such as the possibility of take the lessons in the desired order or run the code as many times as necessary.
Programming Hub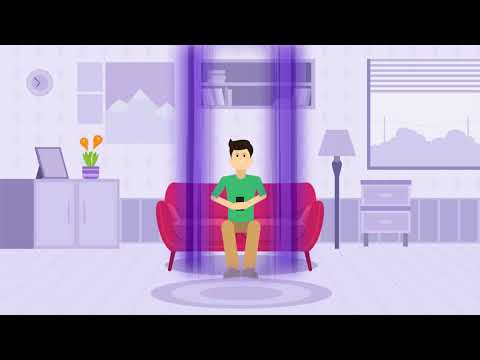 I could not miss, of course, one of the best apps to program on Android, whatever language you want to learn.
Programming Hub offers us a total of more than 20 courses, more than 5000 code samples and an extremely fast compiler in the same app from which you can learn Python on Android.
In addition, the application has a offline mode so that we can learn to program anytime, anywhere, and other features that will be unlocked alongside the Pro version.
Enki
Another famous application to learn to program is Enki. This app has tutorials, exercises and resources for several languages, including Python.
All in an extremely easy to use app with one of the best designs we've seen in a long time.
DataCamp
The mobile tool from DataCamp, one of the largest platforms to learn to program that exist today.
Its great advantage over other apps is its concept of 5 minute lessons to learn Python that can be taken at any time.
In addition, it has a "practice mode" that allows us to experiment with the code from the app and see instant feedback based on written programs.
Mime
We conclude this selection with one of the most famous apps to learn to program from your mobile: Mimo.
According to its creators, there are already more than 5 million people who use this app to improve their programming skills, thanks to its courses of different languages, including Python, which offer the possibility of create apps or even games from your mobile or carry out automation as we complete the different courses proposed.
These are, today, the best apps to learn Python on Android. However, if what you want is to continue entering the world of programming with other languages, remember that there are other very good apps for learning to program from your mobile, including Google's own app to learn how to develop apps in JavaScript.
Get link

Facebook

Twitter

Pinterest

Email

Other Apps