Get link

Facebook

Twitter

Pinterest

Email

Other Apps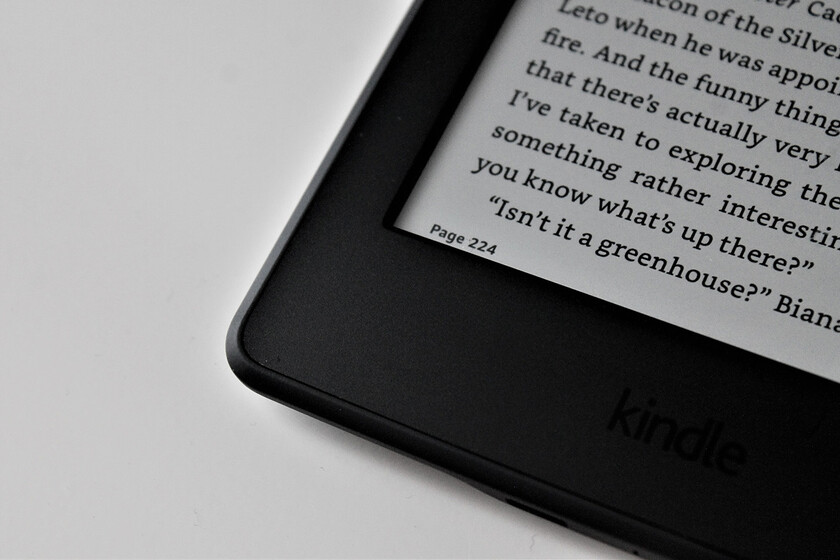 Justice has ordered the web blocking Librosgeniales.com, one that offers public access to thousands of titles without authorization, and to download most even charges a premium access fee.
After a complaint of intellectual property infringement On behalf of the association of authors and publishers of books Cedro, the Central Court of Contentious-Administrative No. 11 issued a precautionary measure authorizing the blocking of access to the page.
The web remains online until national Internet providers block it
The blocking of the web is a precautionary measure prior to the processing of the file, it is now up to the Spanish Internet providers to restrict access. Even though the order was issued on November 4, the web is still accessible at the moment.
Jorge Corrales, CEO of Cedro, explained that the precautionary measure was achieved because Libros Geniales violated the provision of article 10 of the Law of Services of the Information Society and Electronic Commerce that obliges service providers to make available Internet users' contact information (name, company name, address, email or any other that allows communication with the administrator of the page).
The website, in addition to offering unauthorized copies of books, requests personal data for subscriptions. Cedro's complaint refers to the illegal publication of more than 40,000 copies of booksHowever, the website claims to offer access to more than 100,000 books with its VIP payment plan.
Via | Expansion


Share

A court has ordered the blocking of Great Books following a complaint from Cedro


Get link

Facebook

Twitter

Pinterest

Email

Other Apps