Get link

Facebook

Twitter

Pinterest

Email

Other Apps
Do you want free apps? These are the best you can get today thanks to the Google Play Store offers.
If you were looking for paid apps that you can download totally free, You have come to the right place.
A good number of developers have decided lower the price of some of their best creations 100%, giving us the possibility to get them without having to pay a single euro, for a limited time.
Among the applications, we can find some tools for Android as useful as "Speedometer GPS Pro", as well as others such as one of the more advanced and powerful calculator apps. There are also some games available, including such famous titles as Buff Knight Advanced or Infinity Dungeon 2.
Free Android paid apps
NT Calculator - Comprehensive Calculator Pro | Free 2.79 euros
Speedometer GPS Pro | Free 0.89 euros
File Shortcut Maker - Create Shortcut for files | Free 0.69 euros
SkanApp Hands Free PDF Scanner | Free 19.99 euros
Quick Volume Control in notification bar | Free 0.79 euros
Subscript numeric keypad | Free 0.5 euros
BabyBook - Baby Diary and Routine Log | Free 2.99 euros
WOW Volume Manager - App volume control | Free 0.69 euros
Recover Bin: Restore Deleted Photos, Videos & PDFs | Free 7.99 euros
Paid games for Android free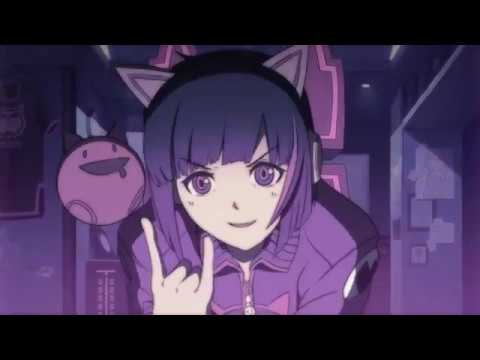 Cytus II | Free 1.99 euros
Buff Knight Advanced | Free 1.79 euros
Final Castle Defense: Idle RPG | Free 1.29 euros
[VIP]Infinity Dungeon 2- Offline Defense RPG | Free 0.99 euros
Nova Galaxy | Free 0.99 euros
LeagueMon VIP | Free 2.09 euros
Animal Round | Free 1.09 euros
Front Armies | Free 2.99 euros
Hero Evolution: SP | Free 1.79 euros
Superhero Fruit Premium: Robot Wars Future Battles | Free 2.09 euros
FASTAR VIP - Shooting Star Rhythm Game | Free 1.09 euros
My Little Star VIP: Idol Maker | Free euros
Zombie Age 3 Premium: Rules of Survival | Free 0.99 euros
Nova Galaxy | Free 0.99 euros
Sword Warriors Premium: Heroes Fight - Epic Action | Free 1.99 euros
Magnet Balls 2 | Free 0.59 euros
Heroes Defender Fantasy - Epic Tower Defense Game | Free 2.09 euros
Stickman Ghost 2: Gun Sword - Shadow Action RPG | Free 2.09 euros
Superhero Robot Premium: Hero Fight - Offline RPG | Free 1.99 euros
Jumpies 3 | Free 0.99 euros
SEE COMMENTS
Get link

Facebook

Twitter

Pinterest

Email

Other Apps